ATD Convention and Expo 2011
April 15 - 18, 2011 Phoenix AZ , USA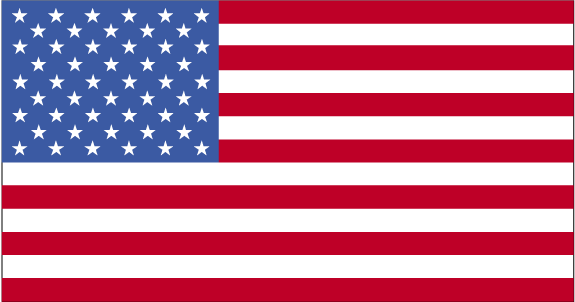 The 2011 ATD Convention and Expo will take place April 15 - 18, 2011 in the heart of downtown Phoenix, Arizona at the Phoenix Convention Center. Our headquarters hotel, the brand new Sheraton Phoenix Downtown, is conveniently located next door to the convention center.
Don't miss out on your chance to know what's going on in the industry, connect with your peers and talk to manufacturers
Venue
Location:
Phoenix Convention Center
Whether you are attending a seminar or lunchtime event, multi-day conference or formal gala at the Phoenix Convention Center, the experience will be one you will not soon forget – We guarantee it! The..
Contact
100 N. 3rd Street, , Arizona 85004 Phoenix , USA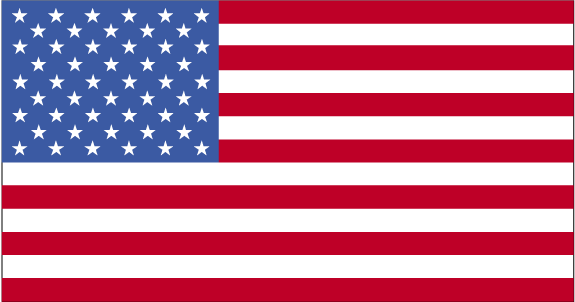 602-262-6225

phoenix.convention.center@phoenix.gov
Related events
Related Categories
Related searches