SAE Commercial Vehicles Engineering Congress and Exhibition 2012
October 2 - 3, 2012 Rosemont IL , USA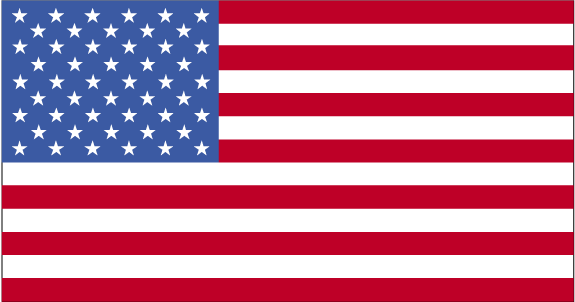 The SAE Commercial Vehicle Engineering Congress (ComVec) is the source for information and resources to aid in the development of these innovations. ComVec brings together a global assembly of both on- and off-road professionals, providing solid, profitable interaction with engineers, supply managers and executives. The event features:
- Forums, presentations, and discussions by commercial vehicle industry leaders and innovators, focusing on global issues relative to technology, business, processes and challenges facing our industry today and tomorrow.
- Cutting-edge technical sessions for engineering professionals to learn, discuss, and benefit from the latest trends, technologies and potential solutions.
- Networking opportunities and special events designed to promote professional interaction and collaboration.
Venue
Location:
Donald E. Stephens Convention Center
The Donald E. Stephens Convention Center offers a total 840,000 square feet of flexible exhibition space. Configure it any way you like. You may need a 500-booth to 800-booth area, or 100 to 200..
Contact
5555 N. River Road, 60015 Rosemont , USA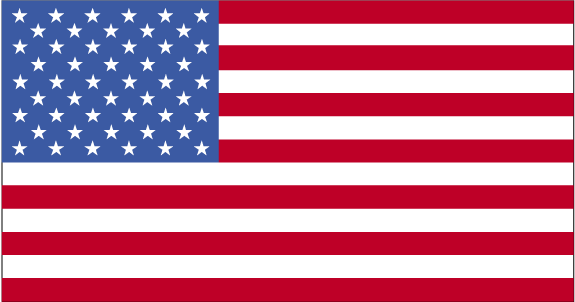 +1 (847) 692-2220

descenter@rosemont.com
Related events
Related Categories
Related searches