Aqua Nor - International Aquaculture Trade Show 2011
August 16 - 19, 2011 Trondheim , Norway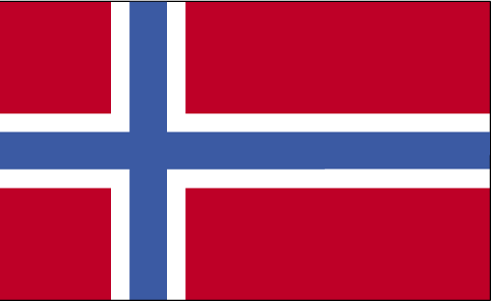 Facts
Visitors: 20000
Exhibitors: 300

Aqua Nor has been an important international venue for the aquaculture industry through a period of over 30 years. This is where you are introduced to all the novelties, products, services, research and development projects of relevance to the industry.
The aquaculture industry has seen a significant progress in the course of these years, and the fields of technology, processes and services related to the farming of salmon, other marine species, shellfish etc. are all represented at Aqua Nor.
The Aqua Nor trade shows are held biennially in Trondheim, and recent events have attracted 15,000-20,000 visitors from more that 50 nations.300 exhibitors representing more than 600 manufacturers and suppliers from all over the world present current developments in the fields of aquaculture technology, fish feed, fish health, quality assurance, training, funding, fish farmer networks, grading, equipment, storage, processing, packaging, environmental protection and distribution.
Entrance (incl. catalogue):
Adults NOK 150,-
Family NOK 350,-
Partout (4 days) NOK 300,-
Visitors with invitation cards - free admission.
Opening hours:
Tuesday-Thursday: 10am-5pm
Friday: 10am-3pm
16-19 August 2011
Venue
Location:
Trondheim Spektrum
Contact
Klostergt. 90 7030 Trondheim , Norway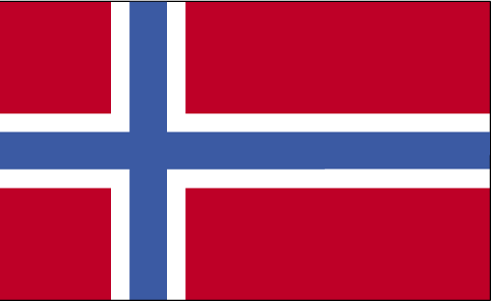 +47 73929330

post@trondheim-spektrum.no
Related Categories
Related searches