China Franchise Expo 2011
May 7 - 9, 2011 Beijing , China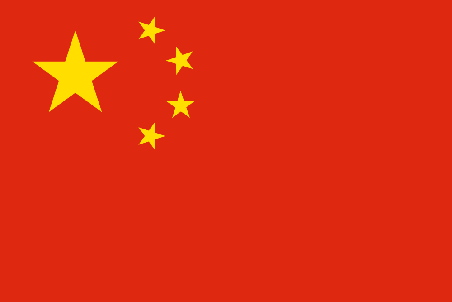 As a business model, China Franchising has come into prominence in recent years and it plays a significant role in Chinese economy. By the end of 2008, the total number of the commercial franchise outlets in China exceeds 300,000, ranking the number one in the world which indicates China's commercial franchise 's prosperity.
China Franchise Expo has held successfully for 12 sessions since 1999 and it has expanded very fast. It has developed into the most influential franchise event in China and is considered as the most efficient way to pursue new franchising opportunity. During 3 days exhibition, there will be about 30,000 individual or institutional investors coming to seek the franchise business and exchange new concepts.
Venue
Location:
China National Convention Center
China National Convention Center (CNCC) has opened officially in October 2009 for its originally intended function – providing international standard, purpose-built convention and exhibition..
Contact
China National Convention Center (CNCC) has opened officially in October 2009 for its originally intended function – providing international standard, purpose-built convention and exhibition facilities. The Center was an important element in the overall plan for the 2008 Olympic Games when it served as the main press center and international broadcasting location as well as providing the venue for fencing and pistol shooting competitions.? CNCC is ideally located in the heart of the Oly Beijing , China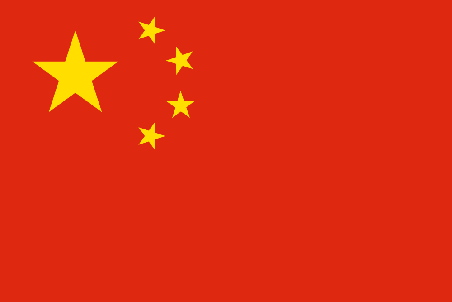 +86 10 6499 1899

sales@cnccchina.com
Related Categories
Related searches