Crash Test Expo North America 2012
October 23 - 25, 2012 Detroit MI , USA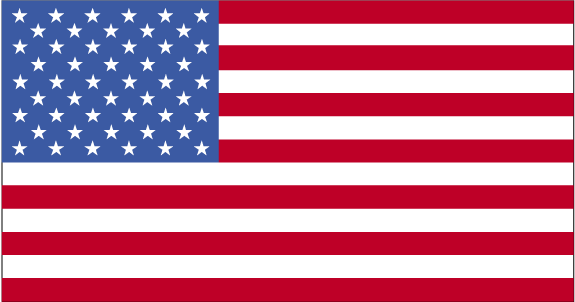 The Crash Test Zone, is an integral part of Automotive Testing Expo North America and is at the forefront of industry trends and technology developments.

The zone will provide a meeting point, with some of the world's leading organisations present. All of these organisations are producing and developing the very latest technologies for improving occupant and pedestrian safety.

• Is automotive crash analysis important to you?
• Are you involved in automotive crash testing?
• Do you conduct research into occupant and pedestrian safety?
• Do you want to find out about the very latest technologies and procedures that are improving automotive safety?

list of exhibitors
A & D Technology Inc,Accumetrics Associates Inc,
Accurate Technologies Inc,Acopian Technical Company,ACS, Inc,Acuren and many more.

Why visit?
Visitors to Automotive Testing North America Expo 2012 will be able to see the very latest test technologies and services that are being used in the full automotive production process. From the initial prototype analysis through to end-of-line inspection and quality assurance, and every procedure in between, over 200 exhibitors will display their very latest products that are all improving vehicle reliability, durability, safety and quality.

Why exhibit at Automotive Testing Expo North America?
Automotive Testing Expo North America provides a highly flexible environment in which a wide range of sales and marketing objectives can be achieved, from generating sales leads and launching new products, to building brand image, maintaining customer relations and appointing new agents. With a wealth of exposure opportunities, from booth presence and sponsorship, to forums, competitions and awards, together with our websites, we provide a dynamic environment for your sales and marketing activities.
Venue
Location:
Rock Financial Showplace
Rock Financial Showplace is the largest, privately-owned exposition, conference and banquet center in Michigan. The brand new, state-of-the-art facility sits on 55 acres of land directly off of the..
Contact
46100 Grand River, Novi, MI. 48374 Grand Rapids , USA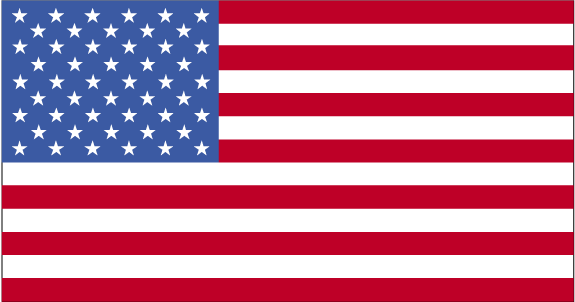 248 348 5600

sales@rockfinancialshowplace.com
Related events
Related Categories
Related searches