ABA Annual Meeting 2010
August 5 - 10, 2010 San Francisco CA , USA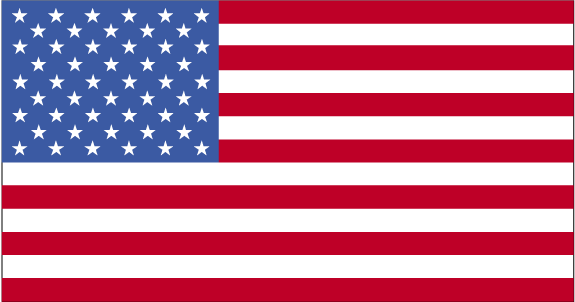 On behalf of the American Bar Association, it is a pleasure to invite you to attend the August 5 - August 10, 2010 Annual Meeting. We are pleased to return to San Francisco, a city with a robust bar community that offers world-class restaurants, shopping, and other attractions.
The ABA's sections, divisions, and other entities are developing more than 220 CLE programs that will help you improve your professional skills and expertise. There will be abundant opportunities to network with lawyers and judges from around the world. The meeting will also feature the world's largest legal EXPO, providing an array of goods and services pertaining to the practice of law.
The Opening Assembly will be held Saturday, August 7, at 5:30 p.m. at the Herbst Theatre. The President's Reception will immediately follow at the San Francisco City Hall. It promises to be a superb evening. We acknowledge Bay-area lawyers Joseph M. Alioto, John L. McDonnell, Jr., Judith A. Miller and Mark I. Schickman for their important assistance and advice during the planning of the 2010 Annual Meeting.
Opening Hours:
Wednesday, August 4th:
8:00 a.m. - 5:00 p.m.
(Set Up)
Thursday, August 5th:
10:00 a.m.- 4:00 p.m.
(EXPO Open)
Friday, August 6th:
10:00 a.m. - 4:00 p.m.
(EXPO Open)
Saturday, August 7th:
10:00 a.m. – 2:00 p.m.
Venue
Location:
Moscone Convention Center
The Moscone Center is the largest convention and exhibition complex in San Francisco, California. It comprises three main halls: Two underground halls underneath Yerba Buena Gardens, known as..
Contact
747 Howard Street, 5th Flr. San Francisco , USA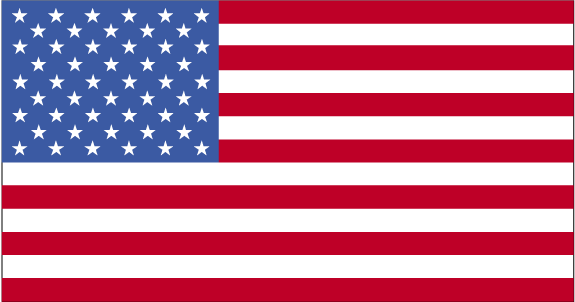 415.974.4000, 415.974.4073

mbaker@moscone.com
Related events
Related Categories
Related searches