Los Angeles Black Book Expo 2010
21 August, 2010 Los Angeles CA , USA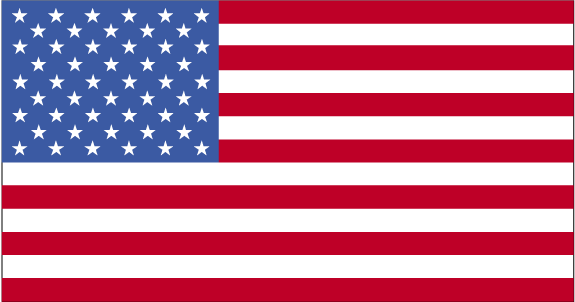 he Los Angeles Black Book Expo (LABBX) will take place inside the Sheraton Gateway LAX Hotel on Saturday, August 21 from 10:00 AM until 6:00 PM.

This year's LABBX promises to feature lively panel discussions and workshops with topics such as publishing, urban lit, health, relationships, cultural issues, spirituality, creative writing and marketing tips for aspiring authors. An After Party will take place after the expo with live entertainment and performers.

Spoken Worlds includes poetry readings with an open mic and featured artists. The Children's Literary Zone presents storytellers, arts and crafts and fun for the entire family with established children's book authors.

General event information including registration forms for interested exhibitors will be made available on the Expo's network website, http://labbx.com in the near future. Interested participants may call 323-718-5678 or email for a registration form at blackbookexpo@gmail.com.

Detailed information on all upcoming activities will be posted on the LABBX website. Volunteers are invited to assist LABBX committee members. Potential sponsors are encouraged to contact the Expo at 323-718-5678 or info@labbx.com.

Future news involving the Expo and related programs will be posted on the LABBX website and blog.

The Sheraton Gateway LAX Hotel is located on 6101 West Century Boulevard, Los Angeles, CA 90045.

About the Los Angeles Black Book Expo
The Los Angeles Black Book Expo originated in 2004 to celebrate the written word, promote literacy and to showcase new and established authors, storytellers, spoken word artists, children's book authors, emerging writers, publishers, booksellers, editors and book reviewers local and nationwide.

Venue
Location:
Sheraton Gateway Hotel Los Angeles
Contact
6101 W Century Blvd. Los Angeles , USA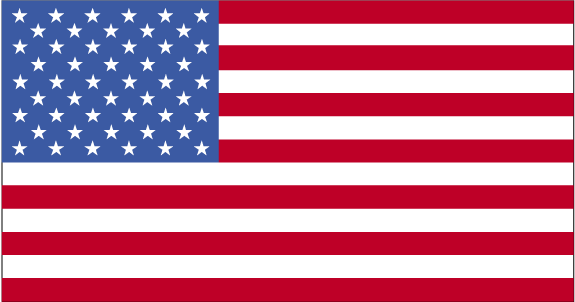 Related events
Related Categories
Related searches