Mayor Daley's Senior Fest 2010
18 August, 2010 Chicago IL , USA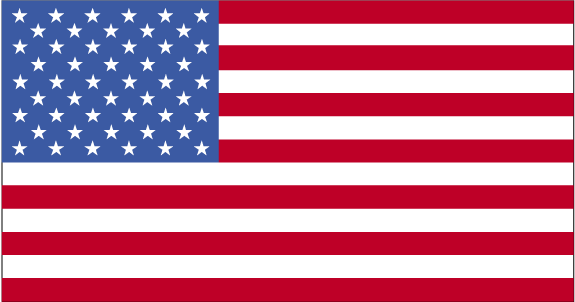 Mayor Daley is hosting his annual Senior Fest event at McCormick Place North on Wednesday, August 18, 2010. I invite you to join us on the main stage as we celebrate Chicago's seniors.
Approximately 8,000 seniors are expected to attend this one-day citywide event. Activities are scheduled to be in full swing by 10:30 a.m., and we anticipate that the Mayor will join us sometime after 11:15 a.m.
Chicago residents age 60 and better come Inside and Enjoy the Fun !!!
Venue
Location:
McCormick Place
Welcome to Chicago's McCormick Place, the premier convention facility in North America. Located just minutes from downtown Chicago, McCormick Place is owned and operated by the Metropolitan Pier and..
Contact
2301 S. Lake Shore Drive, 60616 Chicago , USA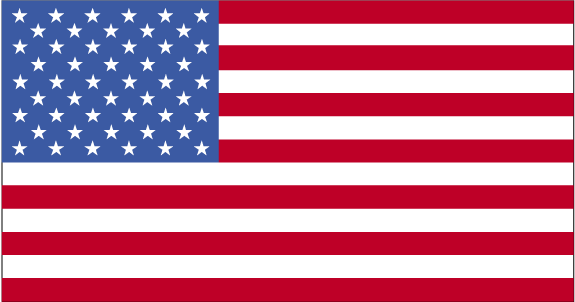 312-791-7000

mcpgenlinfo@mpea.com
Related Categories
Related searches