SPTechCon San Francisco 2010
February 10 - 12, 2010 Burlingame CA , USA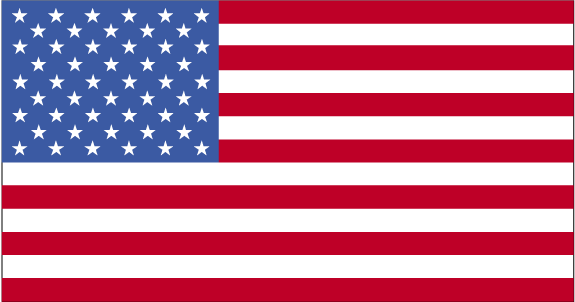 More Than 35 SharePoint Experts!

Over 80 Classes!

The future of SharePoint education is at SPTechCon 2010 San Francisco!

Planning a quick migration to Microsoft SharePoint Server 2010? Attend the SharePoint Technology Conference in San Francisco, where you'll take workshops and technical classes – taught by Microsoft engineers and Microsoft MVPs – that will cover the new features, present migration strategies, and much much more. At SPTechCon, we'll have the best information available about Microsoft's latest SharePoint technology.

Remaining on SharePoint Server 2007 for the time being? Many technical classes and workshops at SPTechCon 2010 San Francisco will help you get the most out of SharePoint Server 2007 – and even SharePoint Server 2003. Sessions created for SharePoint administrators, software developers, information architects and knowledge workers will ensure that you become the undisputed Master of SharePoint.

Getting started with SharePoint? SPTechCon 2010 San Francisco begins with a full-day pre-conference workshop of "SharePoint 101" training, which will get you up to speed quickly with what SharePoint can do. After that, move into the general SharePoint conference with confidence and come away with the techniques necessary to get your implementation off the ground.
Venue
Location:
Hyatt Regency San Francisco Airport
No need to trade comfort for convenience when you can have both at Hyatt Regency San Francisco Airport. Experience our ideal location on San Francisco Bay - just 15 minutes from downtown San..
Contact
1333 Bayshore Highway, , California, USA 94010 Burlingame , USA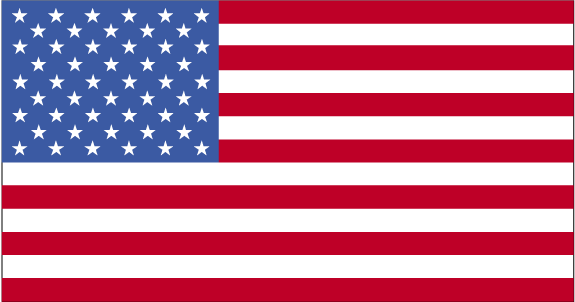 +1 650 347 1234

reserva@sfobupo.hyatt.com
Related events
Related Categories
Information Technology
Software
Software: Business intelligence (BI)
Software: Business process management
Software: Software development
Related searches