Inside Market Data Chicago 2011
14 September, 2011 Chicago IL , USA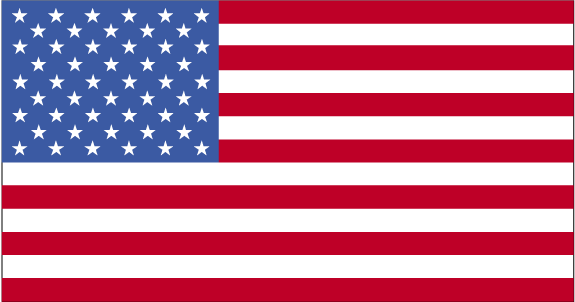 On 14th September at the Mid-America Club, Inside Market Data Chicago 2011 will take an in-depth look at the key issues driving the data management and technology community in this unique city.

This year's event promises to build on that success of the 2010 summit, which saw over 150 of Chicago's leading market data and trading technology executives in attendance. For 2011, Inside Market Data Chicago will be a full-day, comprehensive forum that will highlight the latest business, technology, and regulatory initiatives that are shaping the future of the market data industry.
Venue
Location:
Mid America Club
In 1958, Weymouth Kirkland, Forest Wallace and Dudley F. Jessop together with a group of influential Chicago civic and business leaders envisioned creating a private club with an intimate atmosphere..
Contact
200 East Randolph Drive 80th floor - Aon Center , IL 60601 Chicago , USA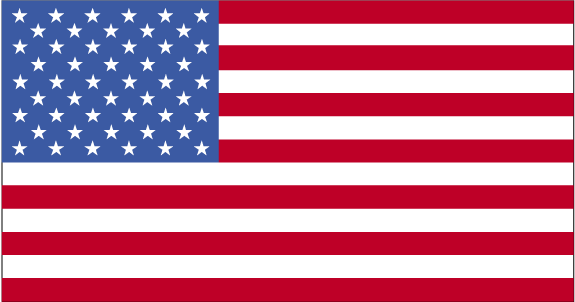 312.861.1100

contactus@midamclub.com
Related Categories
Related searches