AAPS National Biotechnology Conference 2012
May 21 - 23, 2012 San Diego CA , USA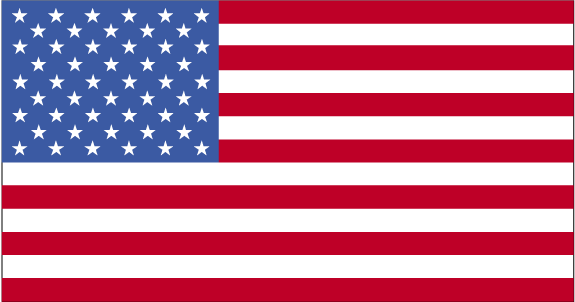 The 2012 AAPS National Biotechnology Conference presentations and discussions should be of interest to scientists who are devoted to advancing health through innovations in biotherapeutics. The scientific programming will feature 19 symposia, 16 roundtables and mini-symposia, 8 sunrise sessions and 3 short courses. All sessions are planned around the following themes: • Antibody Drug Conjugates • Bioanalysis • Biosimilar/Biobetters • Biotherapeutics Drug Development • Biotherapeutics Drug Discovery • Biotherapeutics Pharmaceutical Sciences • Drug Delivery (Non-invasive and Minimally Non-invasive) • Innovative Drug Delivery • Translational Research • Vaccines Full program details will be available in the Preliminary Program which will be launched in early January 2012.

The 2012 AAPS National Biotechnology Conference will be held May 21–23, 2012 at the Sheraton San Diego Hotel and Marina, San Diego. In 2012, we will continue the successful table top displays that have been offered since 2010. The intimate setting increased the number of prospects and decreased the cost to exhibit.
Meet Research and Development Scientists in the Pharmaceutical Biotechnology Field!

The science of biotechnology is rapidly progressing! From diabodies to immunogenicity assays, we are witnessing the explosion of the biotechnology frontier.

AAPS has been on the forefront of pharmaceutical advancement for over 25 years. As America's premier non-profit association representing research and development (R&D) scientists in the pharmaceutical industry, we are proud to invite you to the 2012 AAPS National Biotechnology Conference.

The 2012 AAPS National Biotechnology Conference is all about the Science!
Venue
Location:
Sheraton San Diego Hotel & Marina
The Sheraton San Diego Resort & Marina is the prime choice for your event. Our stellar location on San Diego Bay affords a fine setting for weddings or other special occasions, while our conference..
Contact
1380 Harbor Island Drive San Diego , USA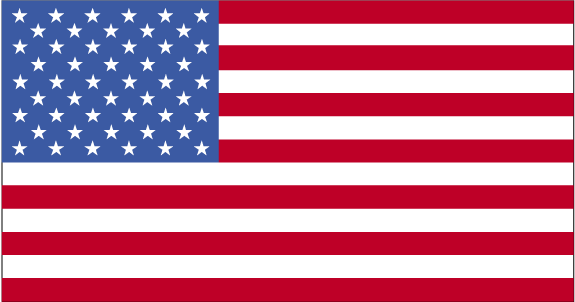 619) 291-2900

sheratonsandiego@sheraton.com
Related events
Related Categories
Related searches