Unconventional Oil & Gas Summit China 2012
September 12 - 15, 2012 Zhengzhou , China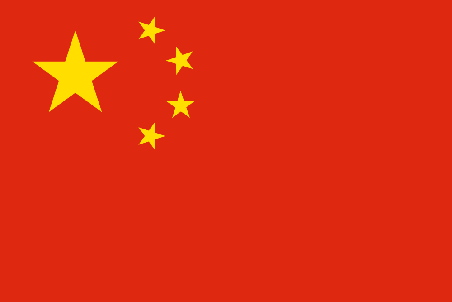 Why the Event

It is extremely worthy noting that according to the reserves of the conventional energy which have already been proved up, the oil production will continue for 40 years, and for natural gas it is 70 years and the number referring to coal is 190 years. As the exhaustion of the conventional energy resources, the unconventional oil and gas markets are booming at present. China holds up to 30 trillion cubic meters of shale gas resources. China's goal is for about 12% of their natural gas production to come from shale gas wells by 2020.

On December 31st, 2011, China National Energy Bureau officially released China's "the 12th five-year plan of coalbed methane's development and utilization" (hereinafter referred to as the "Plan"). Plan point out that the national CBM production will reach 30 billion cubic meters by 2015, which is 20 times more than the capacity of 2010.And a few days later, State Council approved the shale gas became the No. 172 minerals, these documents explicit the exploration rights of shale gas is not then subject to the oil and gas franchise, which will promote the industrialization and commercialization of coalbed methane, shale gas and other unconventional natural gas. There is no doubt that the development of unconventional gas will begin its golden period of development in China.

With this special background ,The Unconventional Oil & Gas Summit·China 2012 has generated a timely and strategic three-day program to discuss the promotion policies and the markets of the unconventional gas industry and the exploration and production technologies in the field of CBM, CMM, shale gas and even the natural gas hydrates (NGH) industry. This unique gathering will be a must-attend event for industry professionals by bringing together leading gas suppliers, buyers, distributors, terminal operators and solution providers.

Venue
Location:
Zhengzhou International Convention & Exhibition Centre
This portion of the ZZICEC consists of two (2) major exhibition halls and a total construction area of 166,800 square metres. There are 6 floors of auxiliary support facilities including meeting..
Contact
1 Nei Huan Road, Central Business District, Zhengdong New District 450016, PR Zhengzhou , China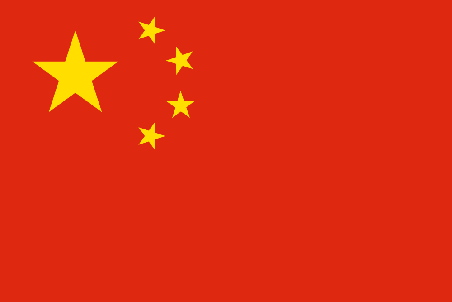 +86 (0)371/68089835
Organizer
Global Industry Connects Consultancy (GICC Group)
Room 1309, 13/F, Block NO.1, Joy international square, NO.59 Huayuan Road, Zhengzhou, Henan Province, P.R. China. (Post code 450000)

+86-371-55958175
Related Categories
Related searches