World DNA and Genome Day 2013
April 25 - 27, 2013 Nanjing , China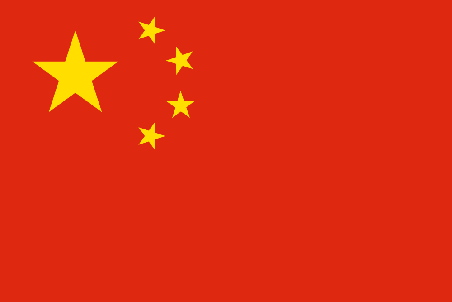 DNA Day is a holiday celebrated on April 25. It commemorates the day in 1953 when James Watson, Francis Crick, Maurice Wilkins, Rosalind Franklin and colleagues published papers in the journal Nature on the structure of DNA. Furthermore, on that day in 2003 it was declared that the Human Genome Project was very close to complete. "The remaining tiny gaps are considered too costly to fill."

In the United States, DNA Day was first celebrated on April 25, 2003 by proclamation of both the Senate and the House of Representatives.

However, they only declared a one-time celebration, not an annual holiday. Every year from 2003 onward, annual DNA Day celebrations have been organized by the National Human Genome Research Institute (NHGRI). In China, World DNA Day was first celebrated on April 25, 2005, it was hosted by BIT Congress. It is the first mover in response to the congress' legislation, and takes advantage of such a historically significant name to promote information exchanges, organize a series of events to gather leading scientists share their research results during this extraordinary celebration.

Venue
Location:
Jingling International Conference Center
Jinling Convention Center is located in the key position of the International Expo Center. It takes up 80,000 square-meters. There are 5,000 square-meters multifunctional Hall, 2,000 square-meters..
Contact
16 West Jinshajiang Street, , China Nanjing , China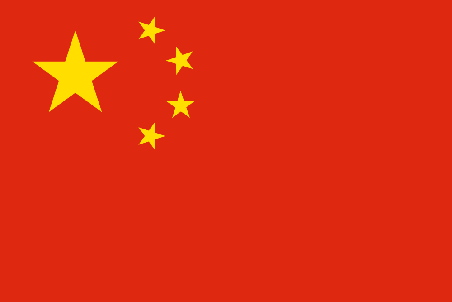 025-8770888
Organizer
BIT Congress Inc.
East Wing, 11F, Dalian Ascendas IT Park, No. 1 Hui Xian Yuan, Dalian Hi-tech Industrial Zone, LN 116025, P.R.China

0086-411-84799609-801
Related events
Related Categories
Related searches