Mississippi Lime & Anadarko Basin Midstream 2013
February 27 - 28, 2013 Oklahoma City OK , USA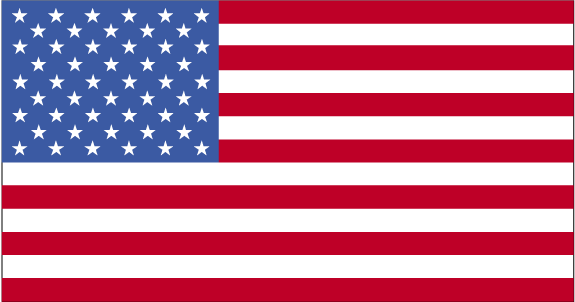 Mississippi Lime & Anadarko Basin Midstream is the first event 100% dedicated to driving forward midstream infrastructure for the Midcontinent and is focussed on ensuring crude, residue gas and NGLs reach optimal markets and command the highest price at the lowest marketing cost. Over two days, production forecasts, pricing differentials and the effect the Mississippian play will have on Midcontinent supply and demand dynamics will be addressed by key E&P and Midstream authority figures in the area. Providing project updates on the latest expansion plans in the midstream, Mississippi Lime & Anadarko Basin Midstream will hear the latest at build-out updates focusing on capacity that will be available, completion dates, tariffs and market destinations. The summit will also tackle region-specific challenges including gas treatment requirements, solutions to finding a home for the varying crude grades coming out of plays in the Anadarko Basin and plans for upgrading the electrical infrastructure in the Mississippi Lime. Expert speakers from Apache Corporation, LINN Energy, Enbridge, DCP Midstream, Sandridge Energy, Eagle Rock Energy, Southern Star Pipeline, Enogex, JP Energy Partners, Williams, Emgas, Superior Pipeline and many more.

Speakers
Mark Bright,Mark Cahill,John Loiacono,Don Baldridge,Roger Fox,Phillip Rullman,Jon Hanna, Cherie Humphries and many more.

Mississippi Lime & Anadarko Basin Midstream is the latest in the extremely well attended and highly regarded Midstream Infrastructure series from American and Canadian Business Conferences that has consistently delivered tangible marketing solutions, provided business opportunities and driven forward Midstream infrastructure development for the Permian Basin, Bakken, Eagle Ford, Marcellus, Utica and Western Canada.
Venue
Location:
Sheraton Oklahoma City
Contact
Oklahoma City , USA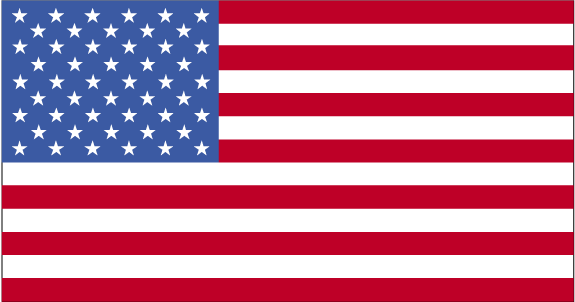 Related Categories
Related searches