HEALTHY LIFE EXPO 2013
October 19 - 20, 2013 Minneapolis MN , USA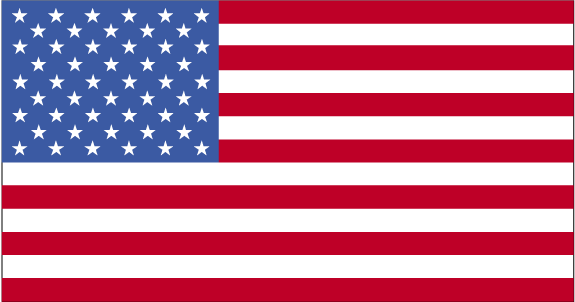 The Healthy Life Expo
The Largest Health and Wellness Show in the Midwest!
October 19th-20th, 2013 & January 11th-12, 2013
Minneapolis Convention Center

Don't miss your opportunity to reach thousands health and fitness enthuses looking for the latest products, services, and information to help them live longer, healthier, and happier lives.

The Healthy Life Expo is the Midwest's premier health, wellness and fitness expo featuring up to 200 Exhibitors Offering the Latest in Women's and Men's Health, Natural Health Products, Diet and Nutrition, Healthy Foods and Cooking, Fitness Equipment, and More!

See everything from Activities and Exercise, Alternative Energy, Books and Authors, Chiropractic and Massage, Classes and Workshops, Energy-Efficient Home Products, Exercise Equipment, Financial Wellness, Food and Beverage, Green Living Resources, Health Clubs, Healthy Environments, Healthy Home Products, Lifestyle & Recreation Resources, Natural Foods/Products, New Technologies, Nutrition and Vitamins, Organic Products, Personal Coaches / Trainers, Spas, Pools, Saunas, Water / Air Purification, Yoga, Pilates, Meditation, and more!

Included will be 3 stages of expert speakers all day, both days of the show. Hear industry professionals discuss the latest in personal wellness, acupuncture, feng shui, herbs, natural cooking, massage, pilates, healing, yoga, meditation, family, nutrition, fitness, and longevity.

Watch personal trainers and coaches, doctors, fitness professionals, nutritionists, and massage therapists demonstrate their expertise. Join in with a live fitness class at the demo court. Action all day long, Saturday and Sunday. Visit a huge selection of unique products, healthy services, travel options, education resources, meditation and yoga resources, beauty and natural products.

Venue
Location:
Minneapolis Convention Center
A blend of form and function, the Minneapolis Convention Center (MCC) provides aesthetically pleasing and innovative solutions for a variety of conferences, trade shows and events. With nearly 480,000..
Contact
1301 Second Avenue South Minneapolis , USA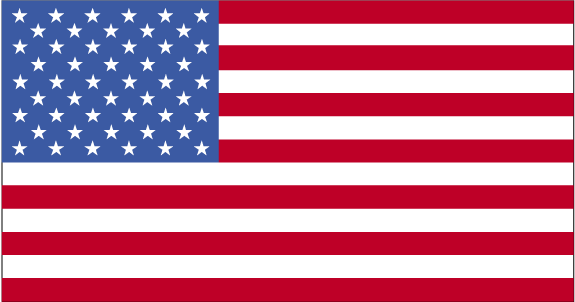 612.335.6000

edith.gay@ci.minneapolis.mn.us
Related events
Related Categories
Related searches