Fenestration China 2014
November 6 - 8, 2014 Beijing , China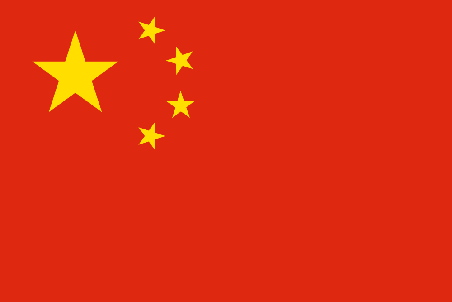 Facts
Area: 60000 sqm
Large-scale
Founded in the year of 2003, Fenestration China now has been the flagship trade show in Asia. Being the founding member of GFA (Global Fair Alliance), the event is ranked as one of the world's top 3 fenestration shows both by scale and by quality. With 60,000sqm of exhibition space, Fenestration China 2013 set a new record, which is catching up the world's No.1 fenestration show.

Professionalism
Exhibiting products covers all sectors of the fenestration industry, and are allocated in different exhibition areas by different categories. At Fenestration China 2013 in Shanghai nine exhibition areas include: windows and doors;curtain wall products and materials; windows doors and curtain wall system; hardware fittings system; profiles; sealants; architectural glass; sun shading and machinery. At Fenestration China 2014 in Beijing a new special area would be set up which is architectural external sun -shading.

Internationalism
At the 2013 event there are 468 enterprises from 20+ countries, among which are 40%overseas companies.During year of 2003-2013 Fenestration China had attracted visitors from 60+ countries, and has been become the trade show of highest degree of internationalization.

Prospective
After eleven years of continuous efforts, Fenestration China has not only become the most important trade platform, but also the gathering point of innovative ideas and products. The praises by professionals: "Energy-efficiency, Innovation and High-end" truly described the leading role of the event in the China's fenestration industry.
Venue
Location:
China International Exhibition Center CIEC
Contact
6 East Beisanhuan Road,Chaoyang District 100028 Beijing , China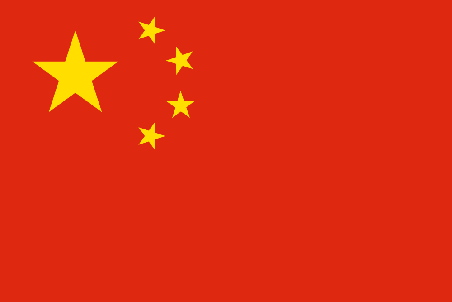 010-8460 0000

webmaster@ciec.com.cn
Organizer
Beijing International UnionExpo Co.,Ltd.
Room 1206,Blk E,ULO PARK No.601 Wang Jing Yuan,Chaoyang District, Beijing, 100102, P.R.China

Related events
Related Categories
Related searches