Medical Devices Summit Midwest 2013
October 9 - 10, 2013 Minneapolis MN , USA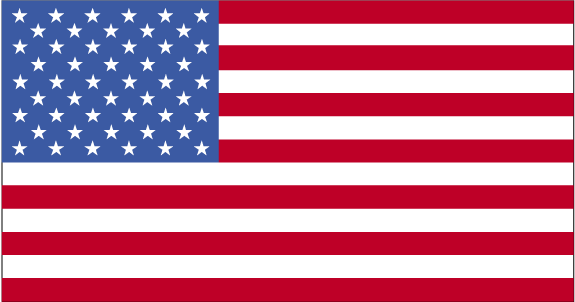 In response to an overwhelming amount of feedback from the industry, Opal Events is proud to announce that it will be taking it's Medical Devices Summit to Minnesota!

First 100 Medical Device Companies Register Free!

The Midwest is a hotbed for medical device innovation and development, and many companies are moving to the Midwest to be ahead of this curve. With so many new devices coming to market, it's absolutely vital for companies to arm themselves with the latest legal, regulatory and business strategies available. And Opal Events is striving to meet these needs!

Join us for insightful panel presentations, talks and workshops from foremost industry leaders as they build a roadmap for the industry's future. We will be bringing together industry professionals to discuss how medical devices will be impacted by the changing healthcare system in our country, how the current business model is changing and who the new players will be, how to be involved in the rapid globalization of the industry and how to foster innovation and plan for compliance!
Venue
Location:
The Commons Hotel
Contact
615 Washington Ave SE, , MN 55414 Minneapolis , USA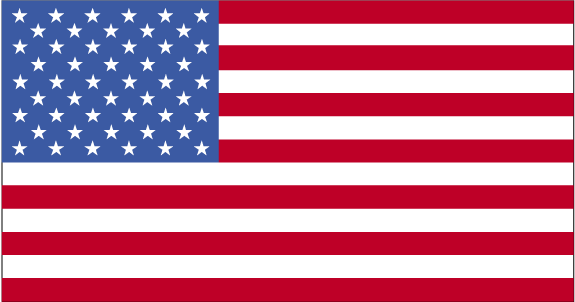 (612) 379-8888
Related Categories
Related searches