Risk & Return South Africa 2014
March 12 - 14, 2014 Pretoria , South Africa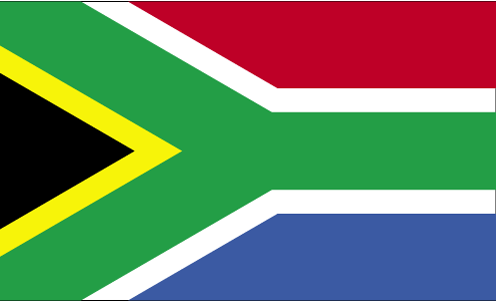 Risk magazine is proud to introduce its 7th annual Risk & Return South Africa conference, taking place on 12-14 March 2013.

This pivotal event brings together renowned experts from asset management firms, banks and key regulatory bodies, who engage in lively discussions on the dynamics shaping South African financial landscape.

Confirmed speakers for 2014 include:
KEYTOTE: Daniel Mminele, Deputy Governor , South African Reserve Bank
KEYNOTE: David Suetens, Executive Vice President, International Chief Risk Officer, STATE STREET CORPORATION
Benjamin April, Assistant Head of Risk Management Division, Financial Markets Department, SOUTH AFRICAN RESERVE BANK
Nic Borain, Independent Political Consultant
Christoph Burgard, Managing Director, BARCLAYS INVESTMENT BANK
Arno Daehnke, Head of Treasury and Capital Management, STANDARD BANK
Garth Greubel, Funding and Risk Management, ESKOM HOLDINGS
George Herman, Investment Strategist , CITADEL WEATH MANAGEMENT
Jeremy Hosking, Founder and Chief Investment Officer, HOSKING & CO.
Gert Kruger, Chief Risk Officer, RAND MERCHANT BANK
Arno Lawrenz, Chief Investment Officer, ATLANTIC ASSET MANAGEMENT
Thabi Leoka, Economist, RENAISSANCE CAPITAL
Stephen Linnell, Chief Operating Officer - Global Markets, RAND MERCHANT BANK
Nicolaas Marais, Head of Multi Asset Investments and Portfolio Solutions, SCHRODERS
Rautie Nel, Head of Credit Portfolio Management, RAND MERCHANT BANK
Thamie Ntiwane, Chief Dealer, SOUTH AFRICAN AIRWAYS
Sonja Saunderson, Chief Investment Officer, MOMENTUM INVESTMENT
Axel Schimmelpfennig , Senior Resident Representative in South Africa, INTERNATIONAL MONETARY FUND
Glenn Silverman, Chief Investment Officer, INVESTMENT SOLUTIONS
Pieter van der Merwe, Head of Credit Portfolio Management, ABSA CAPITAL
Rowan Williams-Short,Portfolio Manager, VUNANI FUND MANAGERS

....and more to be confirmed!
Venue
Location:
Mount Nelson Hotel
Contact
18 Dracaena Avenue Pretoria , South Africa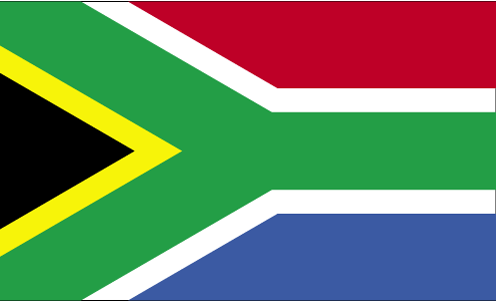 Related Categories
Related searches