Information Retention & E-Disclosure Management 2014
May 13 - 15, 2014 london , United Kingdom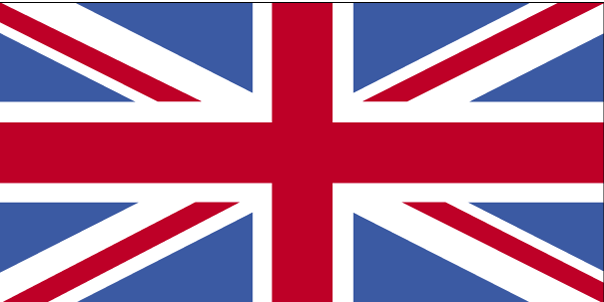 So the primary focus of this year's Information Governance & eDiscovery Summit is to equip you (and your team) with the necessary skills, technologies and advice to ensure you are prepared for what lies ahead. The conference is taking May 13-15, and includes over 30 international speakers including judges, regulators and top-level industry experts that will give you the information that you need to "Get it right".

The stakes are higher than ever. Please take the time to review the next few pages to find out how you can benchmark your current eDiscovery practices against the world's most progressive companies prepare for the challenges ahead. A reminder to check this website regularly for speaker programme updates!

2014 speaker line-up includes:
Elizabeth D. Laporte
Chief Magistrate Judge
United States District Court, Northern District of California

Laurent Geelhand
General Counsel, Europe
Michelin

Linda M. Szymanski
Chief Ethics & Compliance Officer
Royal Dutch Shell plc

Richard Kessler
Head of Group Information Management and Discovery Services
UBS AG

Candy Lawson
Global Chief Compliance Officer
News Corp

Bob Lewis
Global Director of CFI/e-Discovery
Barclays

and many more...
Venue
Location:
Marriott Hotel Grosvenor Square
Event Express was formed in 2002 specifically to serve the needs of the Event and Exhibition markets. All the services provided by Event Express are completely free of charge to clients using us...
Contact
Grosvenor Square London, W1K 6JP United Kingdom Twickenham , United Kingdom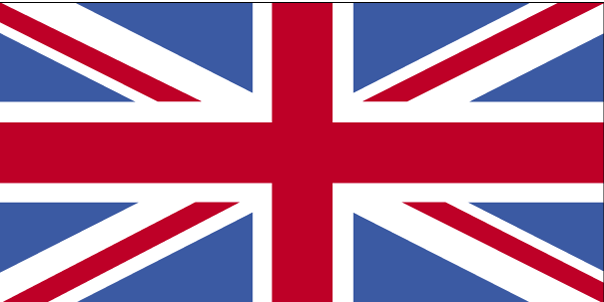 44 20 74931232

reservations@eventexpressuk.com
Related events
Related Categories
Related searches