Argus DeWitt Asian Aromatics Conference 2014
August 20 - 21, 2014 Marina Square , Singapore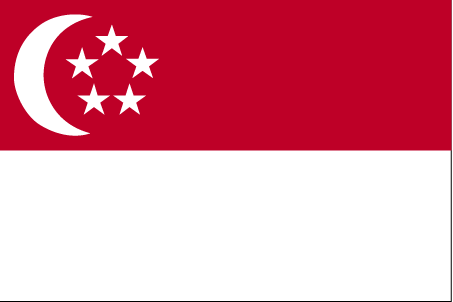 Argus Dewitt Asian Aromatics 2014 discusses the latest developments and trends in Asia's aromatics sector resulting from changes in demand fundamentals, capacity growth globally and the continuing impact of shale and lighter feedstocks in the US.

2013 saw stellar returns in the aromatics sector, but 2014 promises an upheaval with large-scale new supply capacity coming on line and a potential slowdown in demand growth.

PX producers have been struggling to contain spiralling production losses on the back of lofty MX and naphtha costs. Older and less efficient PX production units are gradually being rationalised. With nearly 6mn t/yr of new PX capacity expected within the second half of the year, what other units will need to shut to make way for these new volumes of fibre intermediate feedstocks? How will the Asian PX market react to a structurally long sector?
Venue
Location:
Pan Pacific Hotel Singapore
Contact
7 Raffles Blvd. Marina Square , Singapore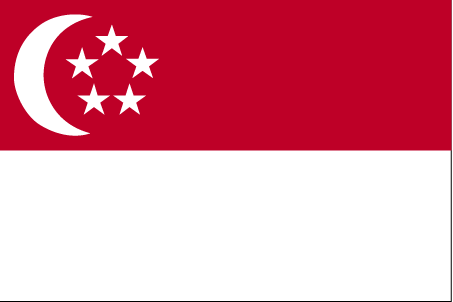 Organizer
Argus Media Singapore Group
50 Raffles Place 10-01 Singapore Land Tower Singapore 048623

+ 65 6496 9966
Related Categories
Related searches