CHINA-PHARM 2014
October 28 - 31, 2014 Shenzhen , China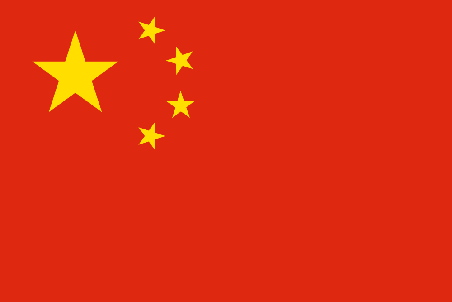 Co-organized by China Center for Food and Drug International Exchange and Messe Düsseldorf (Shanghai) Co., Ltd., China International Pharmaceutical Industry Exhibition and China International Pharmaceutical Industry Forum (in short as "CHINA-PHARM") have experienced a 17-year development since 1996. Held Once every year, CHINA-PHARM has become one of the famous exhibitions with significant influence in the international pharmaceutical field.
With the enthusiastic attentions and supports from leaders at all levels and all segments of society for more than a decade, CHINA-PHARM has continued to grow and become the renowned exhibition influential to the international pharmaceutical field, and a platform for the dissemination of advanced pharmaceutical concepts. In addition to establishing the platform for interaction and cooperation among Chinese and foreign pharmaceutical industries, and communication and exchanges between enterprises and government, this exhibition has also provided rich information and business opportunities for enterprises to tap new businesses and new markets. In coordination with the implementation of GMP in our country, this exhibition will also introduce advanced foreign pharmaceutical equipment and technologies to pharmaceutical equipment enterprises in our country such that they can be in line with the international standards.
Exhibit List
Scopes of Exhibit
For Pharmaceutical
-Pharmaceutical Machinery
-Biopharmaceuticals
-Fluid Engineering
-Process Technology & Control System
-RFID
-Anti-Counterfeiting Technology
-Biological Engineering
-Pharmaceutical Water Treatment Equipment
-Cleaning Technology & Equipment
-Packaging Machinery
-Spraying Code
and much more...
Venue
Location:
Shenzhen Convention & Exhibition Center
Shenzhen Convention & Exhibition Center is a super large public construction with multi-functions of hosting exhibitions and conventions, business activities, restaurants, and entertainment events. It..
Contact
3rd Fuhura Road, Futian Centre District Shenzhen , China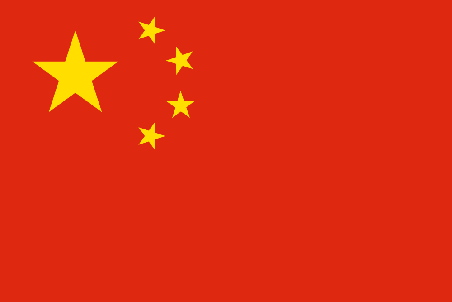 +86 755 82848676
Organizer
China Center for Food and Drug International Exchange

(8610)- 82212866
Related events
Related Categories
Related searches