EXPO PESCA AcuiPerú - International Trade Fair for Fishing and Fish Farming 2015
November 5 - 7, 2015 Lima , Peru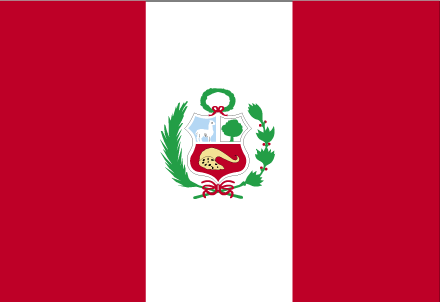 Facts
Visitors: 9500
Expo Pesca & AcuiPeru is the largest Internatonal Fair in Latin America to promote the Sale of Equipment, Supplies and Services for Fisheries & Aquaculture organized in Peru every two years since 2003.
This event is certified by the Ministry for Foreign Trade and Tourism (MINCETUR) and the Peruvian Trade Fair Association (AFEP).
It is also sponsored by the companies whose logos and information is published on this website and we invite you to visit them.
The Visitors of Expo Pesca & AcuiPeru are first-level Busimessmen of Fisheries and Aquaculture companies of Peru and Latin America, as well as Importers.
The Peruvian market for Equipment and Services for Fisheries and Aquaculture is very big and competitive, with a large number of brands from local and foreign suppliers.
Peru has a generally open market. There are no barriers or limitations on imports and foreign currency is freely exchanged.
Import of Equipment for Fishery and Aquaculture is subject to the payment of Import Duties on the CIF value (Cost, Insurance and Freight) of mercandise, plus 18 percent General Sales Tax (IGV).
However, the samples for exhibition in this event can be temporarily imported into Peru without paying import duties or without presenting Bank Drafts.
A Technical Conference Program will be also held during the frame of Expo Pesca & AcuiPeru and it is addressed to Directors, Managers, Assistant Managers, Supervisors and specialized personnel of the industry of Fisheries and Aquaculture.
It is expected around 9,500 visitors.
Venue
Location:
Jockey Plaza Convention Center
Contact
Av. Javier Prado Este 4200, Monte Rico, Santiago de Surco Lima , Peru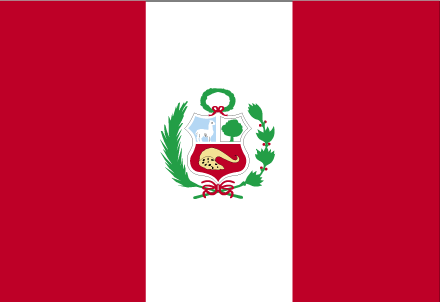 Organizer
THAIS EXPO PVT LTD
674/6, Karnal - 132001 Haryana, India

0184-4030999
Related events
Related Categories
Related searches