Process Excellence Asia 2015
February 2 - 6, 2015 Suntec City , Singapore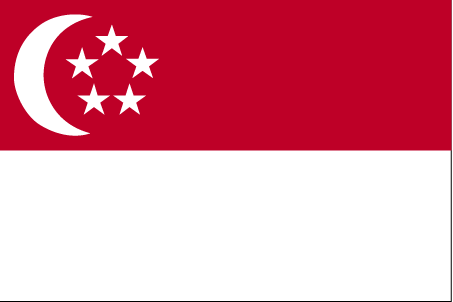 Join us at the Process Excellence Asia Summit 2015 hfrom 3rd – 4th February 2015 in Singapore to gain in-depth analysis of best-practices, opportunities, challenges on tools and methodologies within process excellence.

This is the premier event for peer-to-peer networking which gives you unlimited access to thought leaderships from industry movers and shakers both locally and regionally. With functional roundtable discussions, deep-dive into pressing issues that are top of your business improvement agenda today.

What's NEW at PEX Asia Week 2015
- A focused lean master class for the leader driving tactical implementation to deliver improvement and show measurable results
- A leadership "self-awareness" master class inspired by Enneagram that will develop strategies to enhance your corporate success
- LEGO SERIOUS PLAY workshop: An innovative, experiential process designed to enhance innovation and business performance. "You can learn more about a person in an hour of play than you can from a lifetime of conversation"- Plat
- Leading case studies and insights from SGX, Linde Gas, Google and AMEX to keep you abreast of the latest developments and successful deployments regionally
- Sessions on critical areas of customer centricity and process velocity to help you deliver the number one priority of your management
- Half-day interactive roundtable session on sustainability, leadership strategy and change, and technology value creation

Speakers
Mohan Begur Vasanthakumar ,Pue Kim Chong,Raymond Teo,Kok Khen Lim,Sunil Narang ,Arulmaran Ramasamy,Andrew Chow and many more...
Venue
Location:
Amara Singapore
Contact
165 Tanjong Pagar Road, Singapore 088539 Suntec City , Singapore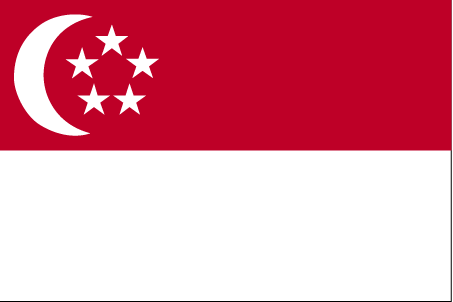 +65 6879 2555
Organizer
IQPC Singapore
61 Robinson Road #14-01, Robinson Centre, Singapore 068893

+65 6722 9388
Related Categories
Related searches