Argus DeWitt Olefins Conference - A Feedstock Revolution 2015
February 2 - 3, 2015 Singapore , Singapore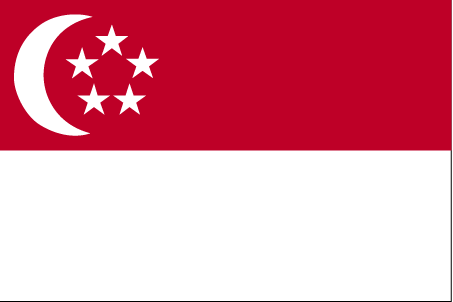 Global olefins production is seeing huge changes in feedstock, technology and downstream demand. The shale surge in the US has not only made the economics of ethane cracking there as attractive as in the Mideast Gulf, it is also resulting in an abundance of light naphtha for use in chemical production globally. There is also considerable investment in alternate technologies to produce olefins. This is borne out by propane dehydrogenation (PDH) investment in China, the US shale boom lifting LPG supplies and methanol-to-olefins (MTO) becoming a significant portion of Chinese olefins production. What will olefins production economics and competitiveness look like in the next few years and how will it affect investment and demand in the downstream markets? The inaugural Argus DeWitt Olefins Conference 2015 aims to get clarity on these issues in the ethylene, propylene and butadiene markets.
Confirmed Speakers:
Li Yansheng, Chief Scientist, Wison Clean Energy
Joe Duffy, Vice-President Olefins and Derivatives, Argus DeWitt
Zhao Wen Ming, Consulting Engineer, China National Petroleum & Chemical Planning Institute
Rizal Repin, Senior Trader – Olefins, Integra
Yu Yukin, Vice-President Consulting, Argus
and many more...
Venue
Location:
Carlton Hotel Singapore
You'll feel right at home the minute you walk in, Revelling in our unique Asian hospitality. You'll feel remarkably well rested after a soak in our lovely bathtub, Topped off with a night in our..
Contact
76 Bras Basah Road Singapore , Singapore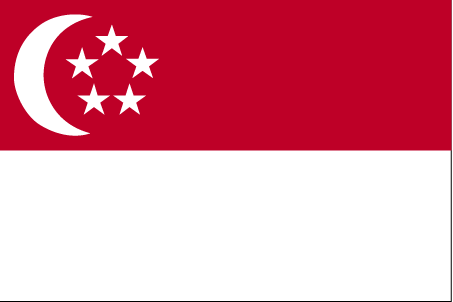 +656338 8333

mail@carltonhotel.sg
Organizer
Argus Media Singapore Group
50 Raffles Place 10-01 Singapore Land Tower Singapore 048623

+ 65 6496 9966
Related Categories
Related searches