Global Tailings Management Congress 2015
March 17 - 18, 2015 Denver CO , USA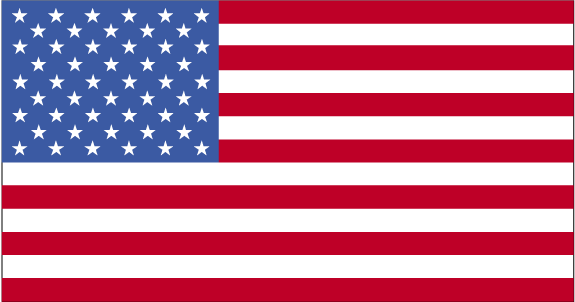 Recent catastrophic incidents, most notably Mount Polley in Canada in August 2014, have exemplified the pressing need to assess how tailings management in its entirety is to be made more efficient and environmentally safe, but to date, there has surprisingly been no industry gathering tailored to ensure that such failures are not repeated.
As a consequence of accidents and public pressure, regulatory bodies are constantly tweaking the rules and regulations for tailings management, which are becoming more stringent and in some cases even unclear, and as a consequence operators are being compelled to invest more time and resources to fundamentally lower their environmental footprints. To achieve this in a timely fashion and in the most cost-effective manner, innovative strategies need to be explored that in many cases feature cutting-edge technologies. Essentially, an improved network of communications must exist so that the relevant organisations, regulatory bodies and expert individuals are working in harmony to securely manage and store tailings and thus mitigate any breaches which can have fatal consequences.
WHAT TO EXPECT
To this end, the inaugural Global Tailings Management Congress 2015, HARD ROCK MINING AND OIL SANDS is coming to Denver, Colorado on March 17-18 2015. Bringing together leading operators to identify the best methodologies and instrumentation for tailings management, including case studies outlining the potential benefits of Dry Stacking using innovative techniques for tailings De-Watering, improving Fluid
Fine Tailings Management, and establishing optimal Reclamation Post Operations.
EXPERT SPEAKERS AND PANELISTS, INCLUDING:
Joseph Harrington, Daniel Eyde, Hishmi Jamil Husain, Krishna Parameswaran, Bruce Stover, Tara Tafi, Ward Wilson and many more...
Agenda
DAY 1: LEARN ABOUT COMPLIANCE, BUSINESS REQUIREMENTS, SAFETY AND COST-EFFECTIV
Venue
Location:
Embassy Suites Denver
The Embassy Suites Denver – Downtown/Convention Center hotel offers the perfect setting for business or pleasure. Stay at our Convention Center hotel - a gateway to Denver's lively downtown scene...
Contact
1420 Stout St, , CO 80202, United States Denver , USA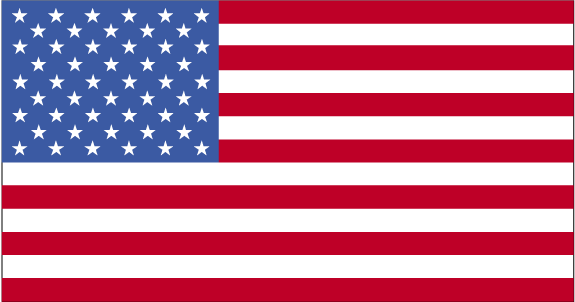 (303) 592-1000
Organizer
American Business Conferences
3rd Floor, 25 Christopher Street, London, EC2A 2BS

++ 44 (0) 800 098 8489
Related Categories
Related searches