Graduatecentral: A Base for Fast and Quality Dental Publications 2015
March 12 - July 24, 2015 Brisbane , Australia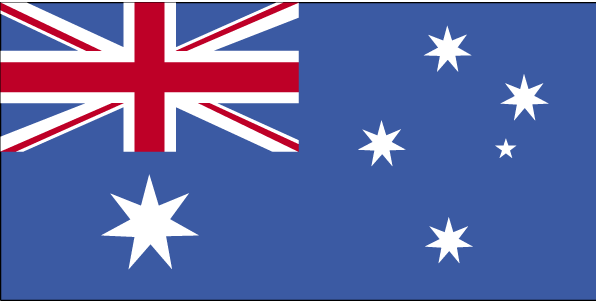 Graduatecentral is a novel approach introduced in order to overcome the delay in time taking peer review process being currently followed. This platform decreases the publication time of the articles and is open to all the graduates all over the world.

Open Access Journals supported by Graduatecentral, will act as a podium for the exchange and share of current research and reviews related to their respective interest. Being an open peer review process, it will hasten the process of publication avoiding the bias of time taking peer review process. Research in Dental Science is an important discipline of medical science for graduates demands rapid publishing of new ideas.

Graduates belonging to Dental and Oral Health discipline are encouraged to publish innovative ideas in oral health peer reviewed journals. The focus of this section broadly covers pediatric dentistry, aesthetic dentsitry, community dentistry, geriatric dentistry, orthodontics, oral pathology, TMJ disorders, implantology, cariology, periodontology, epidemiology, oral hygiene, aesthetic dentistry, prosthodontics, oral and maxillofacial radiology. Quick publication and open discussion possible by rapid peer review will enhance the clarity and information dissemination of a specific topic. The rapid and editorial bias free publishing system will aid the readers to access quality papers in Oral health impact factor journals and disseminate knowledge for the betterment of the scientific society. Excellent submissions by Graduates to any of the Dental open access journals through Graduate Central are eligible for special awards. All published reports in Graduatecentral.com will be assessed by the experts around the globe and the best 5 research/contributions will be allowed to participate in the related Dental Group Conferences.
Venue
Location:
Park Regis North Quay Brisbane CBD
Contact
293 N Quay, QLD 4000, Australia Brisbane , Australia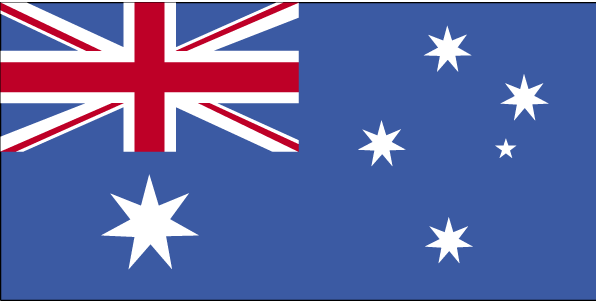 +61 7 3013 7200

confprnq@parkregishotels.com
Organizer
OMICS Group
5716 Corsa Ave, Suite 110 Westlake, Los Angeles CA 91362-7354, USA

+1-650-268-9744
Related Categories
Related searches