Qingdao International Stone Fair 2016
July 16 - 19, 2016 Qingdao , China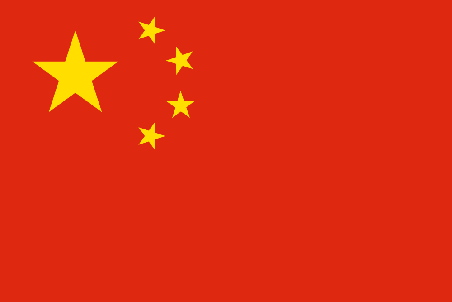 Review
For the first time, China Stone Materials Association integrated north China stone resource to held the 2015 China (North) International Stone Fair together with CCPIT, China Building Materials Federation and Shandong Stone Trade Association. This is also the 9th year for the fair held in Qingdao which successfully ended on July 19, 2015 at Qingdao International Convention Center.

Entry: Professional trade visitors only, registration required

Time: 9:00-17:00 July 16-18
9:00-14:00 July 19

Statistics:
Exhibition Area: 50,000sq.m
Exhibitors: 600
Visitors: 45,000
Contract Buyers: 3,000
Venue
Location:
Qingdao International Convention Center
A professional exhibition organizer who has organized the follwing exhibitions successfully, The 2nd China Qingdao International Building Energy Saving & Renewable Energy Utilization..
Contact
No. 9, Miaoling Road, Hi-tech Industrial Zone, Laoshan District, Chiona Qingdao , China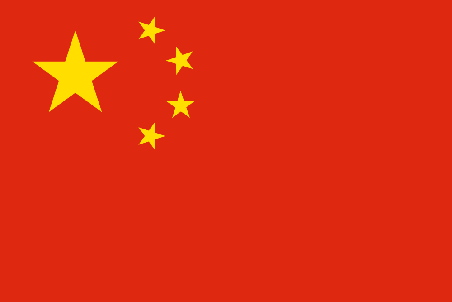 +86 (532) 8889-4301

sale@qdne.com
Organizer
Qingdao Haichen International Expo. Co., Ltd.
5-8F Qingdao International Convention Center, Qingdao, 266061, China

0086-532-80791032