Oil & Gas UK Aviation Seminar 2016
1 June, 2016 london , United Kingdom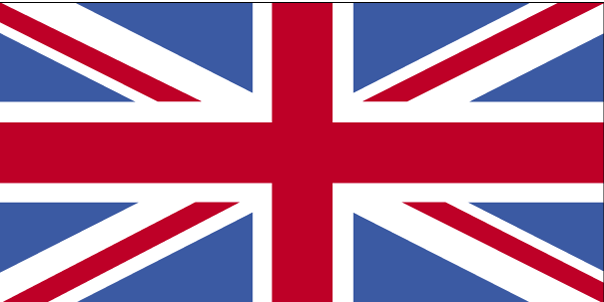 Following fatal and non-fatal accidents in recent years, oil and gas companies, regulators, helicopter operators and manufacturers have collectively worked hard to improve helicopter flight safety and rebuild workforce confidence in UK offshore helicopter operations. So, where do we stand today? Faced with reductions in offshore drilling and production operations and a contracting workforce, the number of offshore helicopter flights has also significantly reduced. This situation impacts the offshore helicopter businesses so, what innovations and safeguards are being brought forward to maintain flight safety and protect current and future offshore helicopter operations? Oil & Gas UK's events are an excellent opportunity to network with industry colleagues and be informed.
Venue
Location:
Aberdeen Exhibition & Conference Centre
AECC and Aberdeen are very accessible with great transport links to this historic and successful city, and to some of Scotland's finest scenery and heritage! Aberdeen Exhibition and Conference Centre..
Contact
Exhibition Ave, Bridge of Don, Aberdeen AB23 8BL, UK london , United Kingdom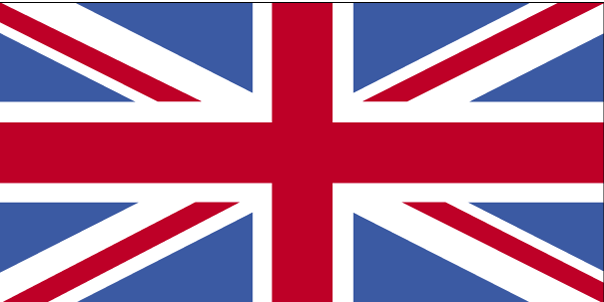 +44 (1224) 824824

aecc@aecc.co.uk
Organizer
Oil & Gas UK
6th Floor East, Portland House, Bressenden Place, London, SW1E 5BH

+44 (0)1224 577250