Gartner Application Architecture, Development and Integration Summit 2017
May 8 - 9, 2017 london , United Kingdom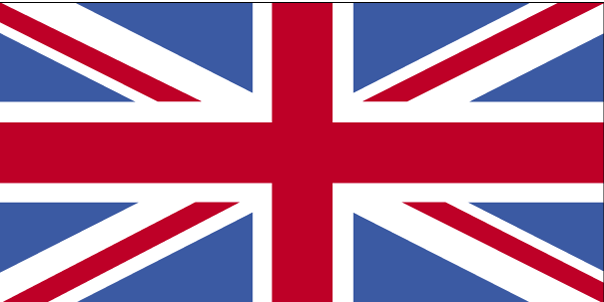 Renovate, Innovate and Unleash the Power of Digital Business In today's digital world, few things are more impactful than applications. They lay the foundation for innovation, drive engagement and deliver impactful business results. Application leaders have a unique perspective, with a comprehensive view of their enterprise, and an innate understanding of technology and the art of the possible. Now is the time for application leaders to use their expertise to unleash the power of digital business within their organizations. Gartner Application Architecture, Development and Integration Summit 2017 features in-depth new research and advanced best practices in application strategies, business application management, mobile applications, modern application architecture, application development, integration, and emerging technologies, including the Internet of Things. Get the latest recommendations for transforming legacy applications, delivering world-class customer experiences, applying leading edge data and application security, and much more. Learn how to update your applications strategy, balance renovation with innovation, align with business goals and deliver a new competitive advantage by enabling business users, while instilling just the right amount of governance. Early Bird Expires: 10th March 2017 €2300 + VAT
Venue
Location:
Park Plaza Westminster Bridge
Park Plaza Westminster Bridge Hotel in London is situated in London's South Bank, within walking distance of the city's most iconic attractions including Big Ben and the Houses of Parliament. The..
Contact
200 Westminster Bridge Road London SE1 7UT United Kingdom london , United Kingdom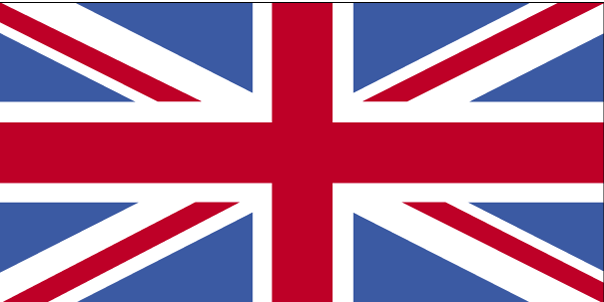 +44 844 415 6790

ppwlconf@pphe.com
Organizer
Gartner, Inc.
56 Top Gallant Road Stamford, CT 06902-7700 U.S.A.

+1 203 964 0096
Related Categories
Related searches