The Green Expo 2017
September 5 - 6, 2017 Mexico City , Mexico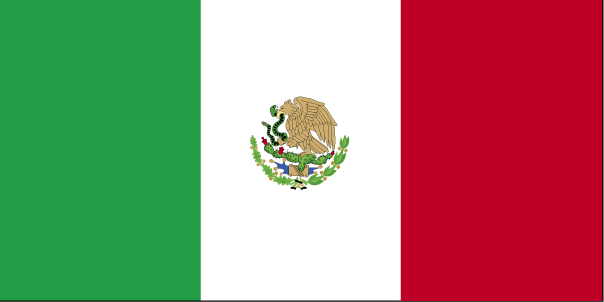 The technology, the processes, the machinery and the solutions for industries to be more sustainable. THE GREEN EXPO® is the leading Exhibition and Congress where solutions and new technologies presented by ecological and sustainable companies to the public and private sectors, who are looking for up to date products and services, thus creating a profitable sustainable industry. The technology and solutions presented by companies in the environmental, renewable energy, water and green housing are generating economic benefits and are setting the standards for the future in Mexico.
Venue
Location:
World Trade Center Mexico
El Centro Internacional de Exposiciones y Convenciones World Trade Center Ciudad de México, es parte integral del complejo arquitectónico más moderno del país, por su diseño y sus sistemas operativos..
Contact
Montecito No. 38, Nápoles, Benito Juárez, 03810 Ciudad de México, CDMX Mexico City , Mexico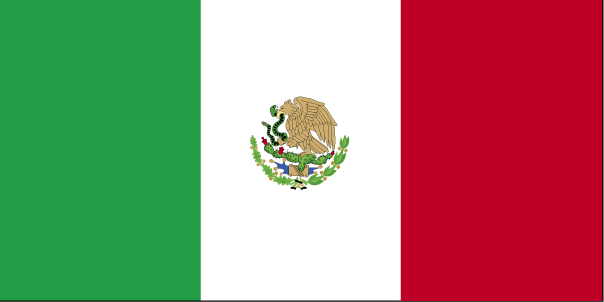 + 52 (55) 9000 9000

contacto@exposwtc.com
Organizer
E.J. Krause & Associates, Inc. US
6430 Rockledge Dr., Suite 200 Bethesda, MD 20817

(301) 493-5500
Related events
Related Categories
Related searches