Dairy Industry Expo 2017
October 26 - 28, 2017 Pune , India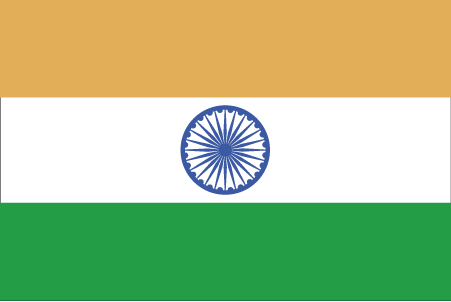 Dairy Industry Expo 2017 Dates: 26-27-28 OCTOBER 2017 Venue: AUTO CLUSTER EXHIBITION CENTER, PUNE DAIRY INDUSTRY EXPO 2017 is a trade show offering cutting-edge innovations and opportunities for dairy farming and processing industry. With complete value chain of dairy technology starting from animal genetics to farm management and milk and milk product processing, on display, brain storming sessions discussing the innovations for growing Indian dairy industry, this is where you gain an overview of business opportunities and make investment decisions. Make sure you mark your calendar!
Venue
Location:
Auto Cluster Exhibition Center
Established under Industrial Infrastructure Upgradation Scheme (IIUS) of the Department of Industrial Policy and Promotion, Ministry of Commerce and Industry, Government of India, Auto Cluster is the..
Contact
H-Block, Plot No. C-181, Chinchwad, - 411019 Pune , India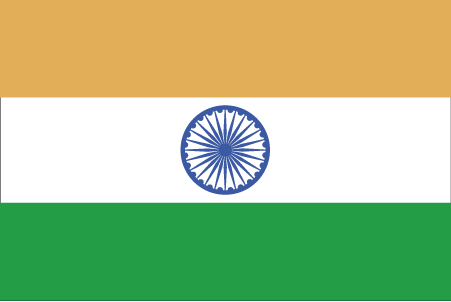 +91 020-66333700

info@autoclusterpune.org
Related Categories
Related searches