AIBD - Advances in Inflammatory Bowel Disease 2017
November 9 - 11, 2017 Orlando FL , USA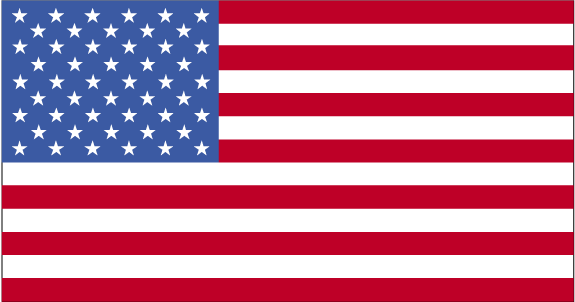 Advances in Inflammatory Bowel Diseases (AIBD) 2017 is the preeminent, global, multidisciplinary IBD event, bringing together clinicians and clinical/translational investigators to integrate current and future trends in clinical practice. This year's AIBD Features a state-of-the art scientific program, poster and oral abstract presentations, robust debates, meet-the experts, networking receptions, and more. Gastroenterologists, pediatric gastroenterologists, surgeons, physician assistants, nurse practitioners, and gastroenterology nurses will learn about the latest advances, emerging therapies, surgical techniques, data and evidence-based practices to enhance the lives of patients with inflammatory bowel diseases. AIBD 2017 is endorsed by the American College of Gastroenterology and the American College of Colon and Rectal Surgeons.
Venue
Location:
Hilton Walt Disney World Resort
Choose from 74,000 square feet of meeting and banquet space. Enjoy an elegant, yet fun setting with top notch service. • 814 Deluxe Guest Rooms and Suites (Including 84 Executive Level Rooms) • 3..
Contact
Orlando , USA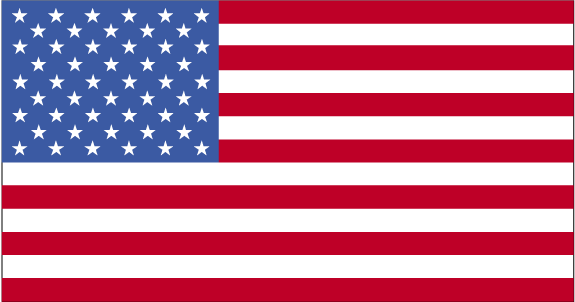 Organizer
IMEDEX
11675 Rainwater Drive, Suite 600 Alpharetta, GA 30009, USA

+1 (770) 751 7332, 1 (800) 233 0957
Related Categories
Related searches