International Conference on Computer Communication and Informatics (ICCCI) 2018
January 4 - 6, 2018 Coimbatore , India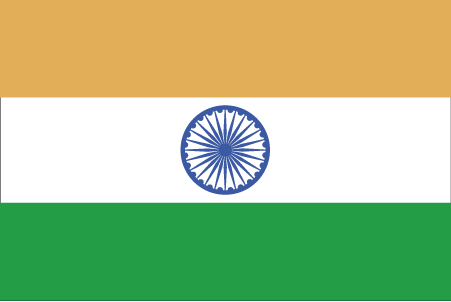 ICCCI 2018 (January 04-06) is the 8th edition of our international conference which has become a hallmark event of technology and research in our region. It stands for International conference on computer, communication and informatics. Please read the document ​to have the glimpse of previous editions​ and refer the poster for topics.​
Venue
Location:
Sri Shakthi Institute of Engineering & Technology
Contact
Sri Shakthi University, Chinniyampalayam, , TN 641062, India Coimbatore , India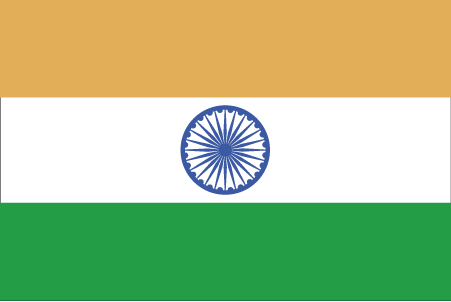 0422 - 6450891 / 892 / 893

youcanreachus@siet.ac.in
Organizer
Sri Shakthi Institute of Engineering and Technology
L&T Bypass Road, Chinniampalayam (Post), Coimbatore - 641062, INDIA.

0422 - 6450891 / 892 / 893
Related Categories
Related searches