GO GLOBAL EXPO - Toronto 2019
September 21 - 22, 2019 Toronto , Canada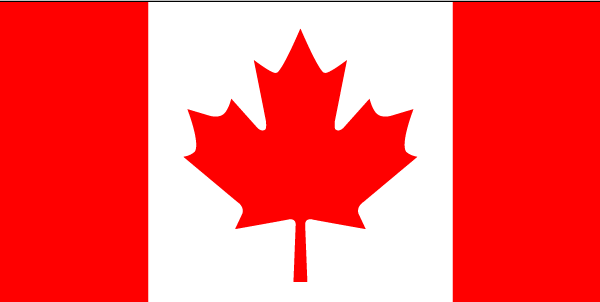 The Go Global Expo™ is North America's best attended event of its kind. Each year the expo series brings together dozens of organizations representing over 100 countries, and thousands of visitors eager to pursue meaningful opportunities abroad—degrees, overseas work and international volunteering.
Venue
Location:
Mattamy Athletic Centre at the Gardens
The Mattamy Athletic Centre features an NHL sized rink on the third floor of our facility, a second level multi-purpose court, a fourth level lounge overlooking the ice, and a third level lounge..
Contact
50 Carlton Street, , ON M5B 1J2, Canada Toronto , Canada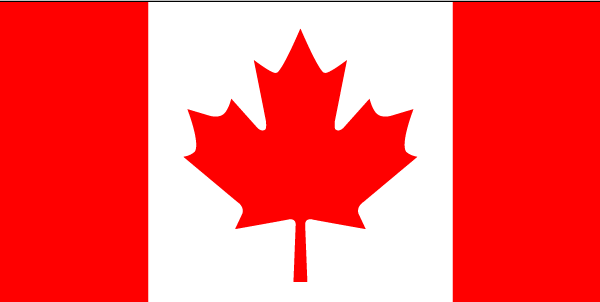 (416) 598-5966

davies@ryerson.ca
Organizer
Verge Magazine
PO Box 147 Peterborough ON K9J 6Y5 Canada

(+1) 705 742 6869
Related events
Related Categories
Related searches