HEALTHY LIFE EXPO 2019
February 9 - 10, 2019 Minneapolis MN , USA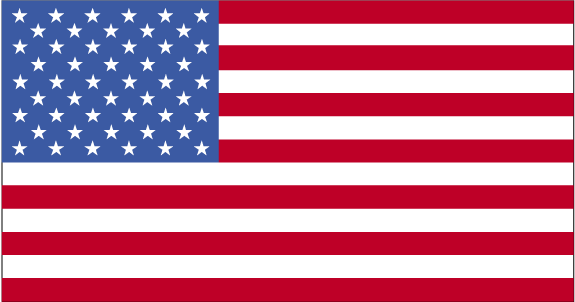 All Attendees Get:
Full Access to the Exhibitor Floor – featuring up to 200 Exhibitors!
Full Access to all Demos and Seminars on 4 Stages throughout the Expo Hall – Both day!
Attendee Goodie Bag upon entering the show
Special Goodie Bag for the first 100 people in line – both days!
Chance to win prizes and give-aways through participating exhibitors and celebrity guests
Booth Bingo Card (limit 500 per day) for a chance to win a new Tablet Computer
Opportunity to taste all food samples provided by participating exhibitors
Free tickets to future events!
Plus much more!
Venue
Location:
Minneapolis Convention Center
A blend of form and function, the Minneapolis Convention Center (MCC) provides aesthetically pleasing and innovative solutions for a variety of conferences, trade shows and events. With nearly 480,000..
Contact
1301 Second Avenue South Minneapolis , USA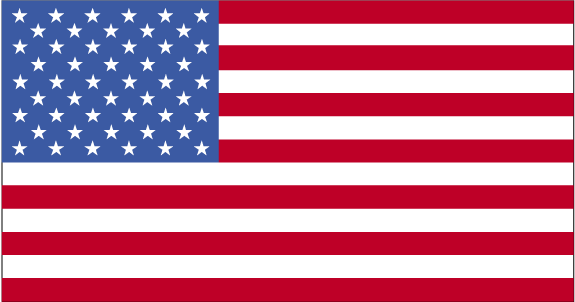 612.335.6000

edith.gay@ci.minneapolis.mn.us
Organizer
Media Max Events & Expos Inc
6106 Excelsior Blvd Suite#10, Minneapolis 55416

+(1)-(952)-2381700
Related events
Related Categories
Related searches