Municipal Show / Conference
BUDPRAGRES
"BUDPRAGRES" is the largest and the most prestigious construction exhibition in Belarus. It is highly ranked and widely known by local and foreign..
Details
October 20 - 23, 2020
Minsk, Belarus
Related Categories
Top Countries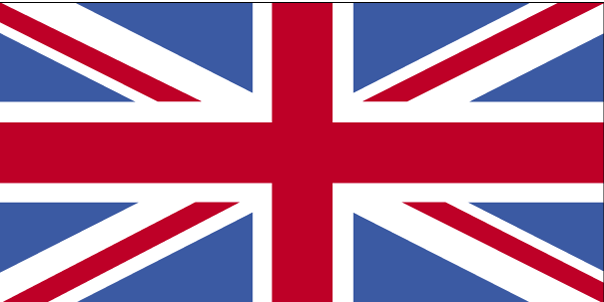 Public Services, Municipal Equipment in United Kingdom
Top Venues
The NEC
Over 30 years on and ironically our hall exteriors are orange and brown, but regardless of this The..