Ecology Conference / Convention
The Green Expo
Be one of the leading companies taking part in THE GREEN EXPO® and conduct business with decision makers who are looking for sustaninable..
Details
September 7 - 9, 2021
Mexico City, Mexico
Related Categories
Top Countries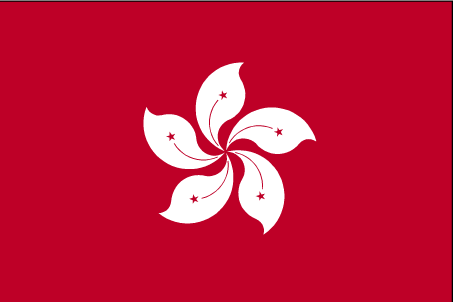 Ecology in Hong Kong
Top Venues
AsiaWorld-Expo
AsiaWorld-Expo is offering over 70,000 square metres of rental space. With 10 state-of-the-art,..