Past Events - Building Management Expo / Convention in Rotterdam Netherlands
conferences
>
Building / Building Management >
Building / Building Management in Netherlands >
Building / Building Management in Rotterdam

ARCHITECT@WORK
LOCATIONAhoy (Rotterdam) - Hall 1, using the central entrance of hall 1DATESWednesday September 12th and Thursday September 13th From 1.00 pm until..
Details
September 12 - 13, 2012
Rotterdam, Netherlands
ARCHITECT@WORK
The ARCHITECT@WORK event will be held on September 17-18, 2013 at Ahoy Rotterdam (Rotterdam, Netherlands) .,.. Please check back soon for more..
Details
September 17 - 18, 2013
Rotterdam, Netherlands
Related Categories
Top cities in Netherlands
Top Countries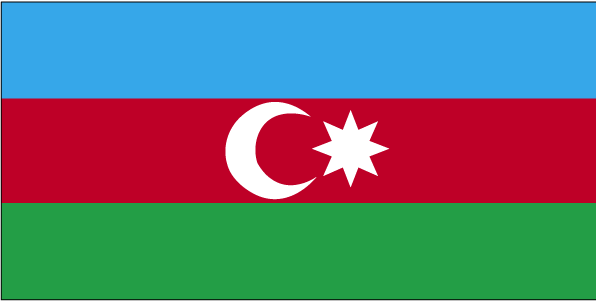 Building / Building Management in Azerbaijan