HONG KONG FOOD FESTIVAL 2009
December 24 - January 27, 2009 Tokyo , Hong Kong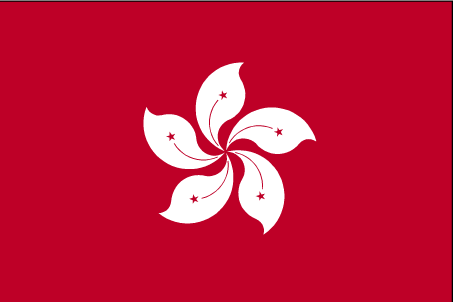 One of the most anticipated events of the year, The 7th Hong Kong Food Festival will again be held on December 24th – 27th, 2009 at the Hong Kong Exhibition and Convention Centre bringing you unique food and cultural experiences under one roof!

With much success last year, the scale of exhibition will be bigger than ever before gathering hundreds of local and international exhibitors showcasing a wide variety of delicacies including festive & national foods, dessert, snacks, seasonal products, beverages, frozen & instant food, preserved fruits, biscuits, candies and many more.

Moreover, we have incorporated a World Tea pavilion, Coffee Zone and Wine pavilion to further enhance our food diversity. Together with a variety of entertainment like stage performances, interactive games, food competitions, lucky draws and special offers, no doubt this year's Christmas will be filled with great taste and sensations which you must not miss!
Lieux de Rendez-Vous
Location:
Hong Kong Convention and Exhibition Center
Famed by Hong Kong's stunning skyline, the Hong Kong Convention and Exhibition Centre (HKCEC) is a magnificent, multi-purpose venue located right in the heart of Hong Kong on Victoria Harbour. The..
Contact
1 Expo Drive Wanchai Hong Kong , Hong Kong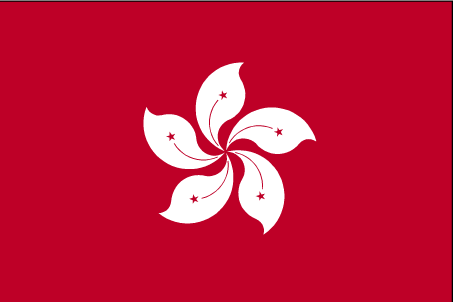 +852 2 582 8888

info@hkcec.com
Evénements Liés
Catégories Liés
Industrie Agroalimentaire
Industrie d'Exhibtion, Convention Industrielle
Marriage
Restaurant
Santé
Voyage, Tourism
recherches associées