WORLD DAIRY EXPO 2010
September 28 - October 2, 2010 Madison WI , Etats-Unis d'Amérique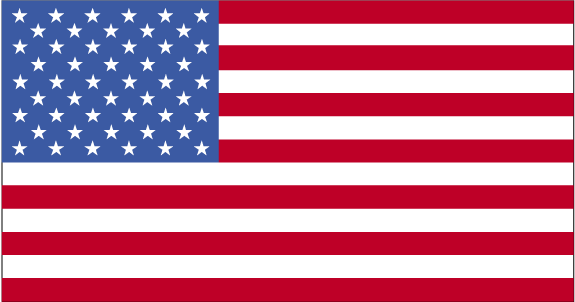 Faits
Visiteurs: 65000
Attend the event designed with today's dairy producers in mind. At World Dairy Expo everything is dairy focused and no other event in the world compares!
Be one of more than 65,000 dairy industry enthusiasts who make the trip to World Dairy Expo in Madison, Wisconsin. It's the international meeting place for the dairy industry. Expo offers the most elite combination of dairy cattle and exhibits in the world.
You'll find the most modern dairy equipment and the newest dairy technology and innovations, including animal health supplies, milking systems, feeding products, forage handling and manure equipment plus embryos, semen and genetic research. You'll see North America's top dairy cattle compete for honors in seven breed shows. Throughout the week meet herd owners in the barns, place your bids at five cattle auctions and then watch the Parade of Champions and the selection of World Dairy Expo's Supreme Champion.
While you are at World Dairy Expo you can also take advantage of free expo seminars on dairy management and other industry issues. These seminars offer technical expertise to help you stay knowledgeable, competitive and profitable. Explore a variety of farms from around the world and never leave the grounds by participating in World Dairy Expo's Virtual Farm Tours. The farm tours, presented by the producers themselves, are the destination for attendees looking to learn more from their peers.
Tickets prices
:
Daily entrance fee is $8 per person (includes parking).
Season passes are $25 per person. Passes are purchased at the gate; no pre-registration is necessary.
Lieux de Rendez-Vous
Location:
Alliant Energy Center
The Alliant Energy Center is a prime venue located just minutes from downtown Madison, Wisconsin. Sitting upon 164 acres, The Center is a multi-building complex featuring Veterans Memorial Coliseum,..
Contact
1919 Alliant Energy Center Way , WI 53713 Madison , USA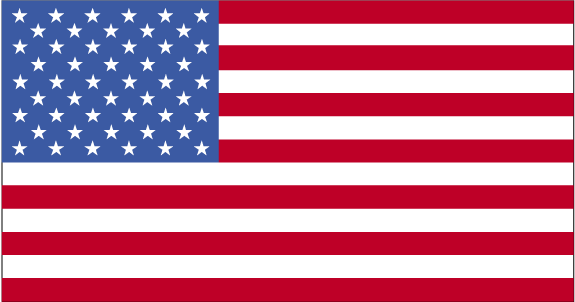 608) 267-3976

aec@alliantenergycenter.com
Evénements Liés
Catégories Liés
recherches associées