MEDICAL EXPO 2010 2009
January 14 - 17, 2009 Casablanca , Maroc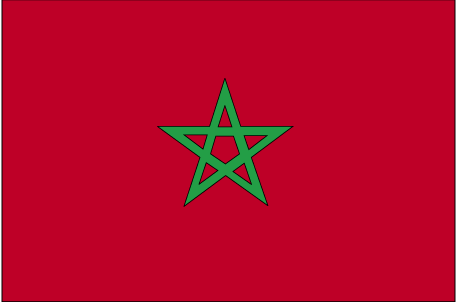 Faits
Visiteurs: 50000
Exposants: 200
The 2010 edition of Medical Expo returns this year and desires to open again the doors of the African and Moroccan Market in front of the national and international companies, and all operators of local & overseas sectors. The main aim is to support and consolidate the platform of the African health ; which is Morocco.

Among the priorities of this exhibition is to highlight the Moroccan pharmaceutical industry which produces 80% of local needs and exports towards the five continents. Furthermore, one of the fair's task is to facilitate the incorporation of the sector in the international constellation in the era of opening markets and globalization.

The goal of this exhibition also remains the promotion and modernization of health sector, by beneficially using new technologies of the healthcare industry for the patients'comfort and prompt recovery.

The suggested offers range from the conception of medical consumables, equipment, medical equipment, medical computer science, to marketing through the maintenance of equipment and consulting on the matter.

There is an expectation of 50.000 professional visitors and more than 200 national & international business companies.
Lieux de Rendez-Vous
Location:
International Fair of Casablanca morocco
Contact
Casablanca , Morocco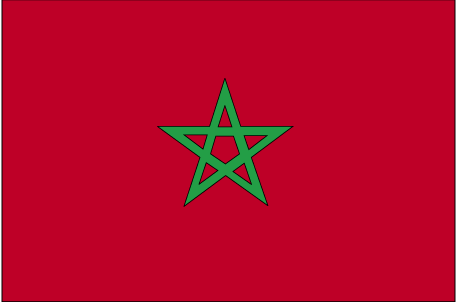 Evénements Liés
Catégories Liés
recherches associées