Connect 2010 - The Palm Springs Photo Festival 2009
March 28 - April 2, 2009 Palm Springs CA , Etats-Unis d'Amérique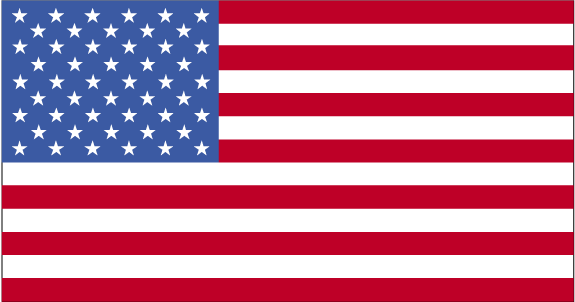 The Palm Springs Photo Festival is an intense week-long event for Professional, Emerging and Serious Advanced Amateur Photographers. We are dedicated to providing a rich program intended to inspire, educate and instill or reignite passion for the art and commerce of photography. Attendees are encouraged to arrive on Sunday, March 28 in order to enjoy our Open Portfolio Review and Opening Reception.

Connect 2010 offers the opportunity to meet top photographers, curators, art directors, editors, gallery directors, ad agency creatives, educators and industry leaders in the spectacular desert environment of Palm Springs, California for this year's Palm Springs Photo Festival. SHOW your portfolios, STUDY with legendary photographers, ATTEND cutting-edge seminars / symposiums and ENJOY evening projections by world famous image-makers. NETWORK with the master photographers, industry insiders and your contemporaries at several great evening parties and enjoy the warm Palm Springs weather. Most importantly, we promise you won't have more FUN at any other photo event. Walk away with a RENEWED PASSION for the art of image making.

Don't miss your opportunity to CONNECT!


Included in Daily Registration Fee of $75:

Admittance to 11 Sponsored Seminars

Our important daily Symposium at the Palm Springs Art Museum

The Evening Presentation at the Palm Springs Art Museum

Our two big Networking Parties following the Evening Presentation (Monday, March 29 and Thursday, April 1)

Unlimited access to our Sponsor Headquarters at the Hyatt

Access to the Open Portfolio Review and Opening Reception, Sunday, March 28


Offers an open-bar and wine tastings at parties as well as at the Opening Reception.

Lieux de Rendez-Vous
Location:
Palm Springs Art Museum
Contact
101 N Museum Dr., , CA 92262-5659, USA Palm Springs , USA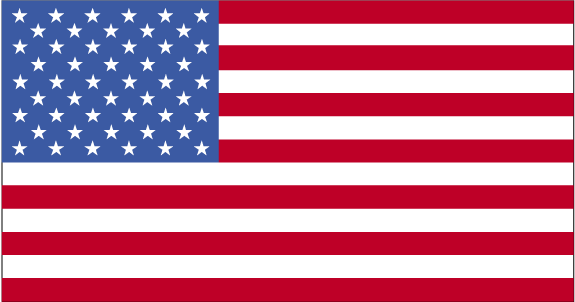 +1 760-325-7186
Evénements Liés
Catégories Liés
recherches associées