ITE MICE 2010
June 10 - 13, 2010 Tokyo , Hong Kong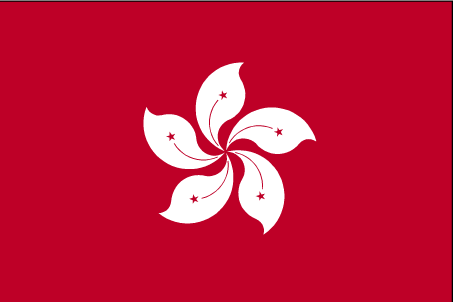 "All Spas are different"! Perhaps it's an exaggeration but indeed spas from different countries and regions do have significant differences in ingredients, resources, traditions, and even philosophies! There are also different spa establishments like resorts, spa centers - independent and at hotels, and on cruise! In ITE & MICE, you can collect both spa and travel information, and more importantly talk to them, then make a booking with perhaps some special offers!
Lieux de Rendez-Vous
Location:
Hong Kong Convention and Exhibition Center
Famed by Hong Kong's stunning skyline, the Hong Kong Convention and Exhibition Centre (HKCEC) is a magnificent, multi-purpose venue located right in the heart of Hong Kong on Victoria Harbour. The..
Contact
1 Expo Drive Wanchai Hong Kong , Hong Kong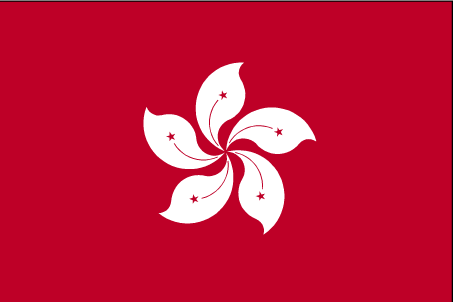 +852 2 582 8888

info@hkcec.com
Evénements Liés
Catégories Liés
recherches associées