GATS - The Great American Trucking Show 2010
August 26 - 28, 2010 Dalls TX , Etats-Unis d'Amérique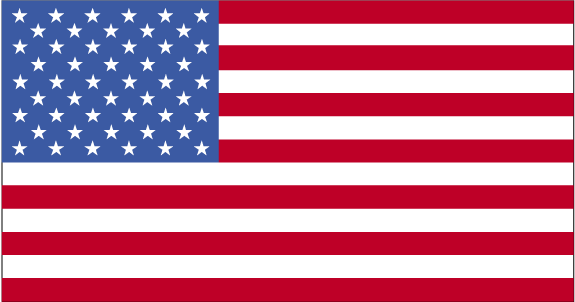 Faits
Visiteurs: 47980
Welcome to The Great American Trucking Show! The Great American Trucking Show is the nation's second-largest trucking trade show and offers attendees a wide variety of industry exhibitors and informational sessions. Find a job, attend free educational seminars, get the latest information from top industry leaders or see the amazing works of art at Overdrive's Pride & Polish Truck Beauty Contest.
Opening Hours:
Thursday, August 26 12pm-5pmFriday, August 27 10am-5pmSaturday, August 28 10am-5pmThursday, August 26 12pm-5pm
Friday, August 27 10am-5pm
Saturday, August 28 10am-5pm
Lieux de Rendez-Vous
Location:
Dallas Convention Center
Dallas Convention Center - It's bigger, better, faster and more beautiful than ever. With over 1,000,000 square feet of exhibit space, 724,526 square feet of prime contiguous space–including a..
Contact
650 S.Griffin st. Dallas , USA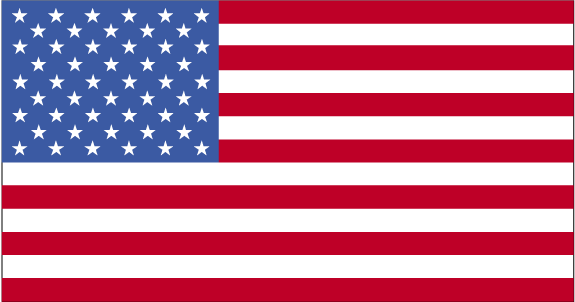 214-939-2700

sonja.miller@dallasconventioncenter.com
Evénements Liés
Catégories Liés
recherches associées