Iran Food & Hospitality 2010
May 30 - June 2, 2010 Téhéran , Iran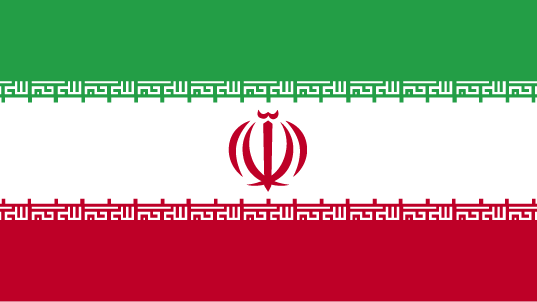 Faits
Visiteurs: 30000
Exposants: 300
To cope with this huge potential, the 17th International Food, Beverages & Hospitality Trade Fair provides an ideal business platform for both, foreign food exporters and Iranian importers. Being the leading trade show for the country's food, beverages and hospitality industry, iran food + hospitality 2010 is scheduled to take place at the Tehran International Fairgrounds on May 30 to June 02, 2010. The event will be held under the auspices of the Iranian ministry of jihad – agriculture and the ministry of industries and mines.
Notable Asian, European and Middle Eastern food producers such as Del Monte have already confirmed their participation, and national pavilions have already been booked from Austria, China, India, Spain, Sri Lanka, Syria, Thailand and Turkey.
After some of the largest caterers like Homa-Iran Air have already successfully participated in 2009, the organisers of iran food + hospitality respond to the huge demand of the Iranian hospitality market by creating the "Special Showcase Hospitality Equipment" within iran food+hospitality 2010. Here, exhibitors will display food service equipment, professional equipment for hotels, shops, restaurants, bars and caterers.
Opening Hours
30 May - 02 June 2010 daily from 09.00 a.m. - 04.00 p.m.
Lieux de Rendez-Vous
Location:
Tehran Intenational Exhibition
This exhibition center covers an area of 1.3 million sq.m. and consists of 62 halls. The first international exhibition in Tehran was inaugurated in1969 at the same venue.
Contact
P.O. Box 19395-1491 Tehran , Iran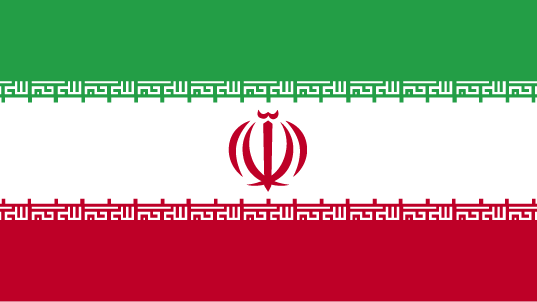 Evénements Liés
Catégories Liés
recherches associées