EgyMedica-The Tenth International Medical Exhibition 2010
May 5 - 7, 2010 Cairo , Egypte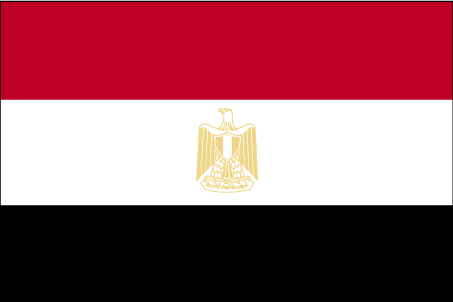 EgyMedica 10

Tenth International Medical Exhibition & Conference

From 5 to 7 May 2010

At Cairo International Conferences Center - CICC

Hall (4) – Cairo – Egypt

Co-organizer SGI – USA

Sponsored By:

Ministry of Health

Arab Union for International Exhibitions & Conferences

Arab Union for Food & Health



EgyMedica Is a Biggest Medical Event in Africa

EgyMedica Is the Main Gate to open new market in Egypt and all Africa

More than 100.000 visitors waiting you



The Event included 6 fields :

EgyMedica: for hospitals & clinics equipment and supplies (Medical & non medical)

EgyHospitals: for hospitals marketing services and remedial touring

EgyPharma: for Pharmaceuticals & serum Production & supplemented industries

EgyLab: for Coefficient's & Rays Center's Services and all Supplies

EgyOrtho: for Compensatory Equipments & Artificial limbs

EgyOptics : for Vision correction centers Equipment and glasses and lenses Suppliers Companies





Organizer:

Green Land for International Exhibitions & Conferences

Co-organizer:

SGI _ USA

Visit us: www.egymedica.com

So we invite you to participate in a biggest medical exhibition in All Africa .

Lieux de Rendez-Vous
Location:
Cairo International Convention Center
The Cairo International Conference Centre ( CICC ) is the result of those years of tireless planning and careful execution . It is the only comprehensive conference centre in the country, over 30..
Contact
Nasr Road - Nasr City,, Egypt Cairo , Egypt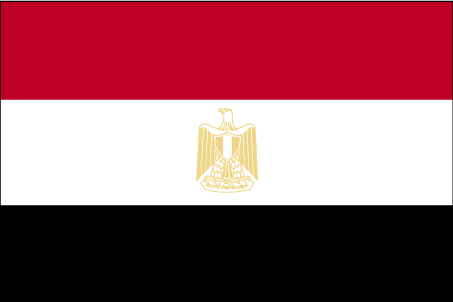 202) 22633222 (10 Lines)

cicc@cicc.egnet.net
Evénements Liés
Catégories Liés
recherches associées