The Boston Globe Travel Show 2014
February 7 - 9, 2014 Boston MA , Etats-Unis d'Amérique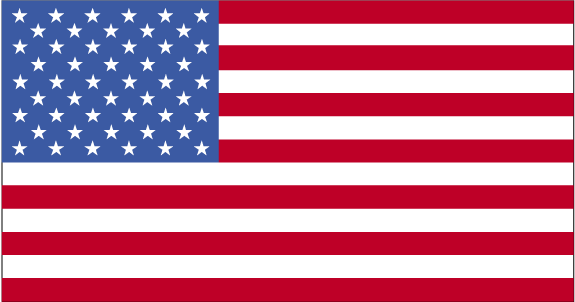 Faits
Exposants: 300
Go ahead, leave your to-do list behind!
Come to The Boston Globe Travel Show, being held at the Seaport World Trade Center on February 7-9, 2014, where you can plan and book your dream vacation!
Learn about new and exciting travel opportunities — budget vacations, cruises, tours, adventure travel, weekend getaways, exotic destinations, luxury escapes, vacation rentals and more — and book trips at INCREDIBLE savings, right on the show floor! With more than 300 exhibitors expected to participate, the Boston Globe Travel Show is sure to have something for everyone!
In addition to great deals on travel, the show is augmented by a full schedule of fun and educational activities for attendees of all ages, including:
Live Entertainmenton the Cultural Stage!
Northeast Craft Beer Pavilion!Over 20 breweries offering nearly 50 different beers.
Hear from travel experts!
Multiple culinary stages showcasing food from around the world!
FREE trip contests and giveaways
And more!
Lieux de Rendez-Vous
Location:
Seaport Hotel & World Trade Center
Contact
Boston , USA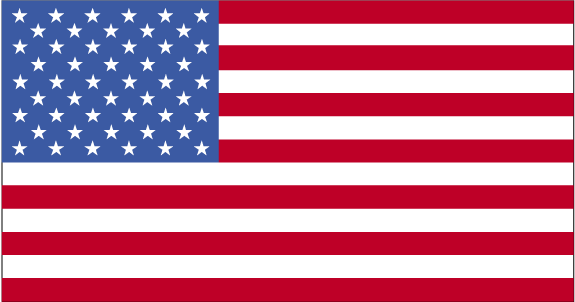 Evénements Liés
Catégories Liés
recherches associées