EgyMedica - International Medical Exhibition and Conference 2013
September 9 - 11, 2013 Cairo , Egypte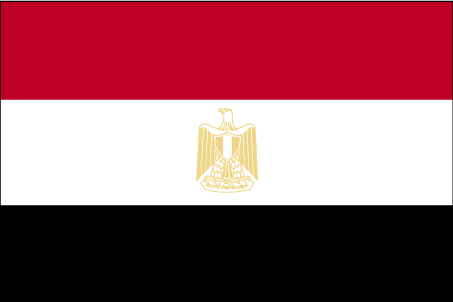 • EGYMEDICA is the official exhibition in Egypt for the procurement of all medical needs in the governmental sector and the private sector.

• EGYMEDICA Placed on the agenda of all companies operating in the medical supplies inside and outside Egypt from the Arab countries and neighboring African.

• The biggest event in Egypt and Africa which held annually.

• Attracts the largest number of visitors, professionals and those interested in the medical sector.

• Largest advertising and media campaign in all departments working in the medical field.

• Save time and effort in the promotion of medical products as well as access to agents .

• Meet directly with decision-makers.

• Meet directly with the largest number of companies operating in all medical fields.

• Meet directly with physicians in various disciplines who keen to visit the exhibition each year to see all that is new .


Lieux de Rendez-Vous
Location:
Cairo International Convention Center
The Cairo International Conference Centre ( CICC ) is the result of those years of tireless planning and careful execution . It is the only comprehensive conference centre in the country, over 30..
Contact
Nasr Road - Nasr City,, Egypt Cairo , Egypt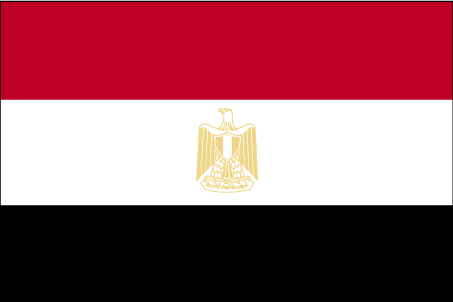 202) 22633222 (10 Lines)

cicc@cicc.egnet.net
Evénements Liés
Catégories Liés
recherches associées