Small Business Expo - Los Angeles 2014
6 November, 2014 Los Angeles CA , Etats-Unis d'Amérique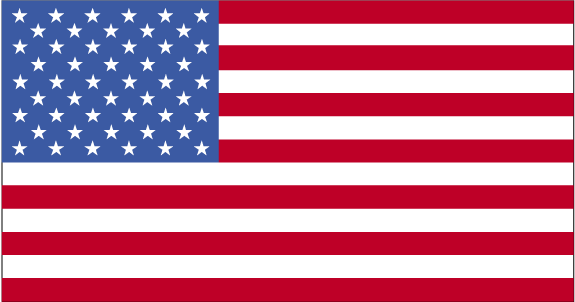 Faits
Visiteurs: 50000
NOVEMBER 06 2014
10 AM - 5 PM

Los Angeles's Largest & Only B2B
Small Business Trade Show

Small Business Expo is America's largest trade show, conference and networking event for small businesses with over 50,000 participants annually in 10 of the nation's largest small business markets, including Atlanta, Boston, Chicago, Dallas, Los Angeles, Miami, New York, Philadelphia, San Francisco and Seattle. We are a FREE EVENT for small businesses to attend.

In an increasing competitive world, the Small Business Expo was founded to assist small business owners grow their businesses faster by learning from business experts and networking with like minded entrepreneurs.

The event is free and provides attendees with valuable education in the form of well-structured seminars and keynote presentations from business leaders.
Lieux de Rendez-Vous
Location:
California Market Center
The California Market Center is the hub for the style industries in Los Angeles. As the newest marketplace for fashion, gift & home, the CMC is helping retailers redefine modern merchandising. With..
Contact
110 East 9th Street, Suite. A727 90079 Los Angeles , USA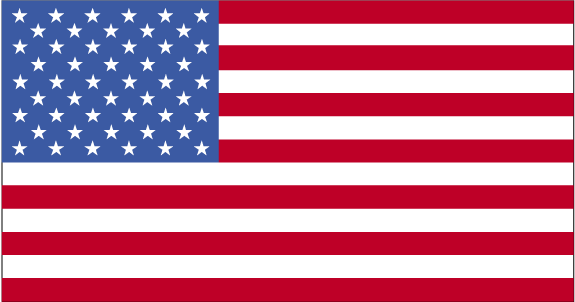 213-630-3600

exhibit@californiamarketcenter.com
Organisateur
Film, Stage & ShowBiz Expo LLC.
3 Columbus Cir, New York, NY 10019, United States

+1 212-404-2345
Evénements Liés
Catégories Liés
recherches associées