MilSatCom USA 2016
June 28 - 29, 2016 Arlington VA , Etats-Unis d'Amérique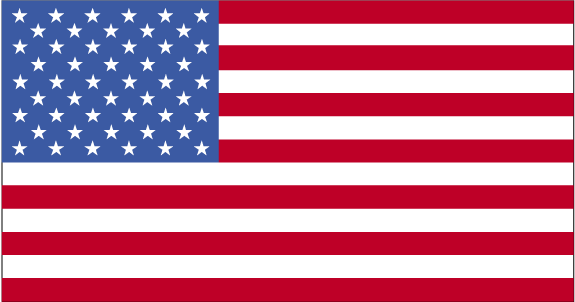 With growing external threats to US Space Assets, greater focus on streamlining the MilSatCom acquisition process and a greater desire for international partnering in the US, there will be a great opportunity for the US SatCom community and allies to meet and discuss how greater progress can be made. This forum will bring together the key government and military personnel as well as industry and this will ensure a highly productive and beneficial meet for all parties. Topics addressed include key aspects of protected SatCom, such as the protected tactical waveform, jam resistance, low probability of intercept, the integration of ComSatCom for military communications. In line with the need to ensure greater resiliency, also addressed will be robustness of networks and the strengthening of MilSatCom architectures.
Lieux de Rendez-Vous
Location:
Sheraton Pentagon City
The Sheraton Pentagon City Hotel (formerly Sheraton National) in Arlington provides travelers with easy access to the exciting things to do in Arlington. The hotel is just minutes from Reagan National..
Contact
900 South Orme Street , VA 22204 Arlington , USA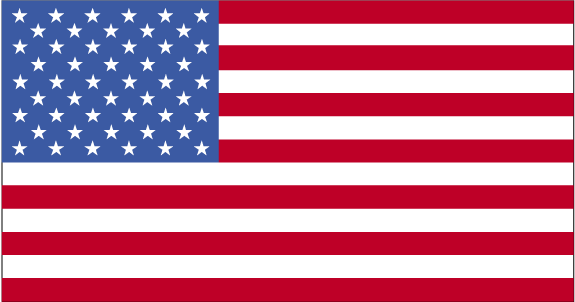 (703) 521-1900) (888) 627-8210
Organisateur
SMi Group Ltd
2nd Floor South, Harling House 47-51 Great Suffolk Street London SE1 0BS United Kingdom

+44 (0) 20 7827 6000
Evénements Liés
Catégories Liés
recherches associées